The Nagpur unit of Bharatiya Janata Party launched 'Jan Abhaar Divas' — a day to express gratitude to people for supporting the note ban move of the Centre — to counter Congress's 'Jan Akrosh Divas'.
Party workers offer sweets and flowers to people who were working.
In New delhi, BJP leader and Union minister Ananth Kumar said the Opposition should agitate against hoarding of black money and not against measures to curb it.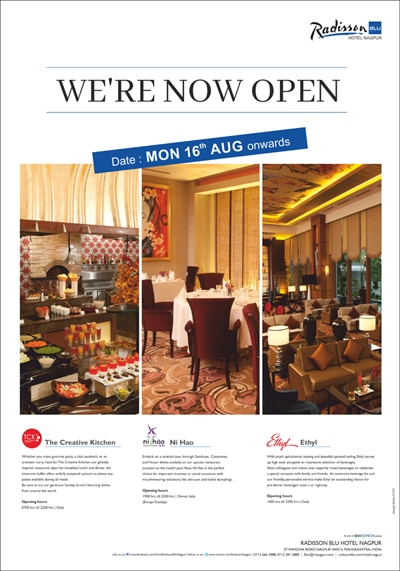 "The Opposition should debate in both houses of Parliament, we are ready. Why are they running away?" he said.