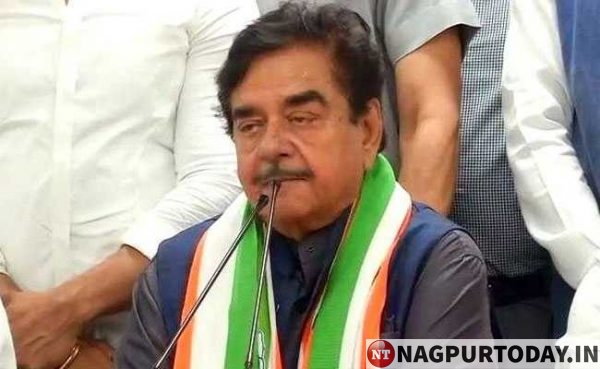 Delhi: BJP rebel Shatrughan Sinha today officially joined the Congress, nine days after meeting party president Rahul Gandhi and announcing his intention to do so.
Shatrughan Sinha, 72, is likely to contest as the opposition alliance candidate from Bihar's Patna Sahib, his constituency of 10 years.
In an association that had been souring for years, the proverbial last straw was the BJP snubbing Shatrughan Sinha and naming a different candidate, Union Minister Ravi Shankar Prasad, for his Patna Sahib constituency.