Kolkata: West Bengal chief minister Mamata Banerjee blames the BJP for orcehstrating the sting operation on TMC leaders by the website Naradanews.com.
Holding a press conference today, Mamata said, "Everyone knows this that the sting was published from the BJP office."
Responding to the course of action she would take after the Calcutta HC ordered a CBI probe into the bribery allegations, Banerjee said, "I will not comment on this, we'll approach higher judiciary. It is really unfortunate that BJP state president had "predicted" that CBI investigation would be ordered."
Mamata Banerjee suffered a huge setback on Friday with the court ordering a CBI probe.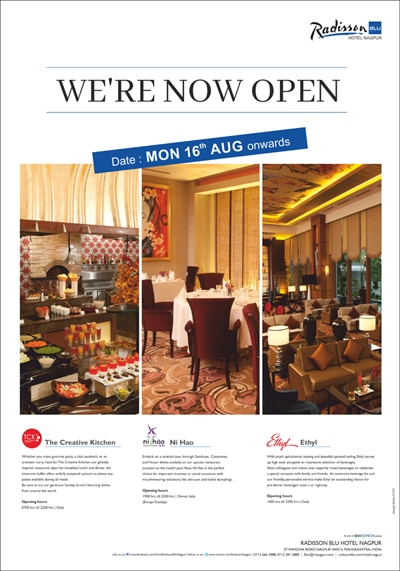 Web portal Narada News had released a sting operation conducted on 11 Trinamool Congress leaders which showed them allegedly accepting bribe. The sting operation video was released by the portal on March 14, 2016 just ahead of the West Bengal Assembly elections.
The video showed 11 Trinamool MPs, ministers, MLAs and even a senior police officer accepting bribe from a fictitious company.