Gurdaspur: Having trounced the Bharatiya Janata Party's nominee in the Gurdaspur Lok Sabha bypolls, Congress leader Sunil Jakhar today said the saffron party must read the writing on the wall now.
Jakhar, who is the chief of Punjab Congress, defeated his nearest rival BJP nominee Swaran Salaria with a margin of 1,93,219 votes, poll official said.
"The BJP must read the writing on the wall now," Jakhar said after his emphatic win.
"People have rejected the BJP and also shown mirror to (their ally) the Akalis," he said.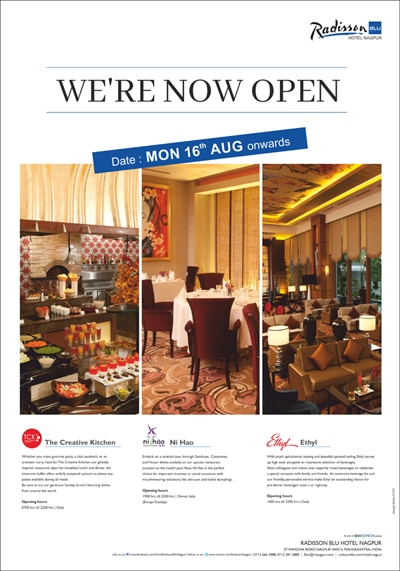 As such the Akalis were wiped out six months ago when they were relegated to the third place in the Punjab assembly elections, he said.
"Now, I think this (Gurdaspur win of Congress) will be the beginning of disintegration of SAD because nobody has seen Prakash Singh Badal for the last six months. The newleadership under Sukhbir Singh Badal is on the verge ofdisintegration. I think the entire SAD is going to be reformed under some new leadership, I believe," Jakhar said.
To a question, Jakhar said Sukhbir Badal and other Akali Dal leaders had all along been saying that Gurdaspur bypolls will be a referendum on the six-month-old Congress government.
"Now, Sukhbir will have to eat his own words.Where will Akalis go and hide their faces now, people have reaffirmed their faith in the leadership of Amarinder Singh and at the same time expressed anguish at the National Democratic Alliance government led by Narendra Modi," Jakhar said.
Jakhar also gave credit for his victory to the peopleand Congress workers who tirelessly worked over the past several weeks to enable him register a thumping win.