Jamnagar/Nagpur: BJP MP from Jamnagar Poonam Madam was injured when she fell into an eight-feet deep drain while meeting slum dwellers during a demolition drive by civic authorities in a locality here today.
The 41-year-old parliamentarian fell into the drain when a thin concrete crust covering it cracked under her feet while she was meeting people.
A doctor at a local private hospital where she was treated said her condition was out of danger, and she was taken to Mumbai for further treatment as a precautionary measure.
Madam suffered a 4-inch deep gash on her head and also hurt her shoulder and foot. She received five stitches on her head. Her X-ray reports showed no signs of fracture, Dr Dinkar Savariya of Gokul Hospital said.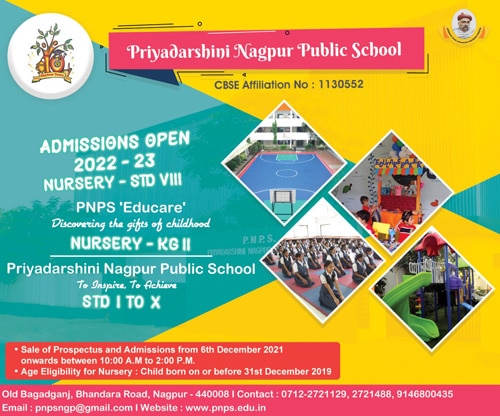 "She received five stitches on her head where she had sustained the 4-inch gash, but her condition is out of danger. We felt she required to be taken to a Mumbai hospital as a precautionary measure," he said.
"She hurt her left shoulder, but has not sustained a fracture. All in all, her condition is stable, her vitals normal, and she is conscious and there is nothing to worry about," another doctor at the hospital, S Maheshwari, earlier said.
Madam had gone to meet the residents of Jalaram slum locality who were opposing the demolition drive and had entered into an altercation with the employees of the Jamnagar Municipal Corporation (JMC).
The residents were not letting the employees carry the demolition, following which Madam rushed to the spot to talk to them.
The drain joins the nearby Lakhoti lake and remains mostly dry during summer.