BJP may win 3 seats in Prabhag 23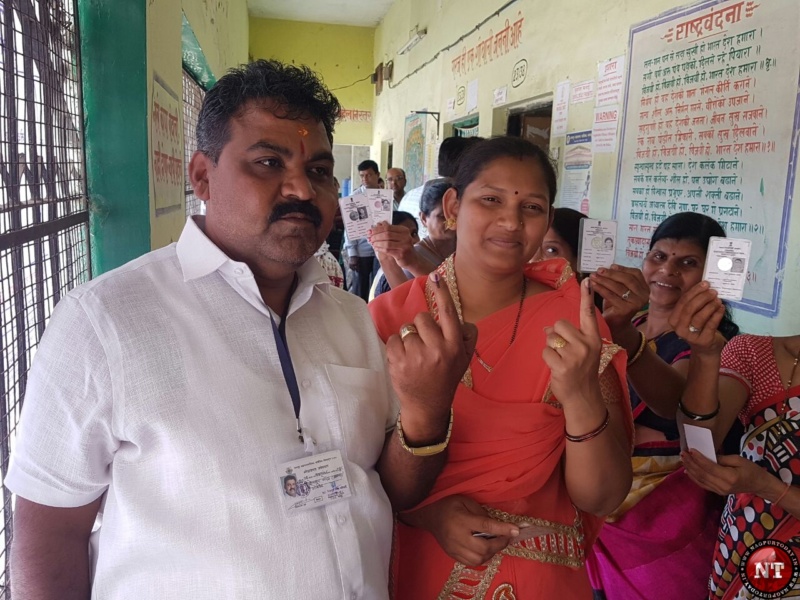 Nagpur: Looking to the trend of voting in Prabhag 23 till the afternoon, polling percentage could be around 55 percent in the final figure. According knowledgeable sources, based on the vote percentage, three candidates of BJP and one of NCP are likely to romp home.
The sitting Corporators – BJP's Balya Borkar and NCP's Duneshwar Pethe – may occupy benches in the 151-member Nagpur Municipal Corporation. BJP could even win all the four seats if the party's panel voting hits the target with a bang, point out sources.