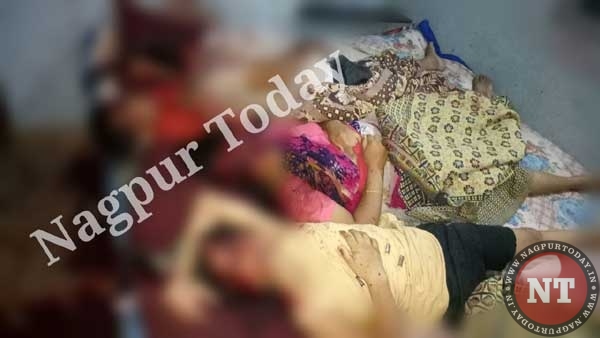 Nagpur: Dighori, which has recently gained the notoriety of being the crime suburb of the city has witnessed yet another heart wrenching murder. A BJP worker along with his four other family members were brutally murdered in his house on Sunday night in Aradhana Nagar under Dighori police station.
The shocking incident came to light when one of the neighbors noticed no response on several calls to Pohankar's house.Sources informed that Kamlakar has been murdered while was asleep with his family members including his little son and daughter along with elderly members.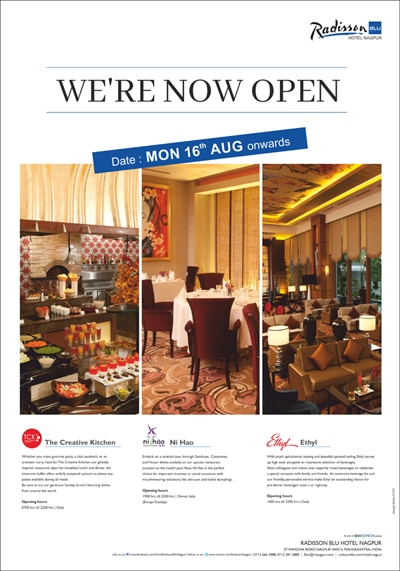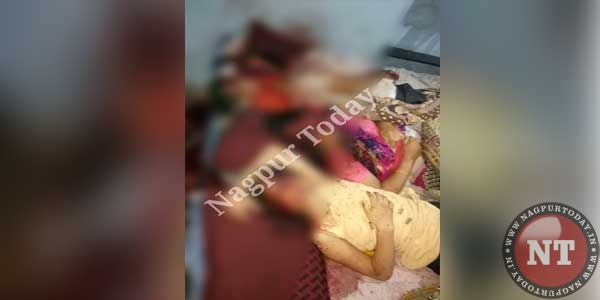 Police are suspecting the hands of some close aide or relative in the crime, however they were yet to reach the conclusion.
Meanwhile, learning about the incident, a huge crowd of BJP workers and other relatives mobbed outside the police station as well as Pohankar's residence.
More details are awaited.