BJP HQ ready within 16 months, not a single brick laid for Shivaji, Ambedkar memorials, says Nirupam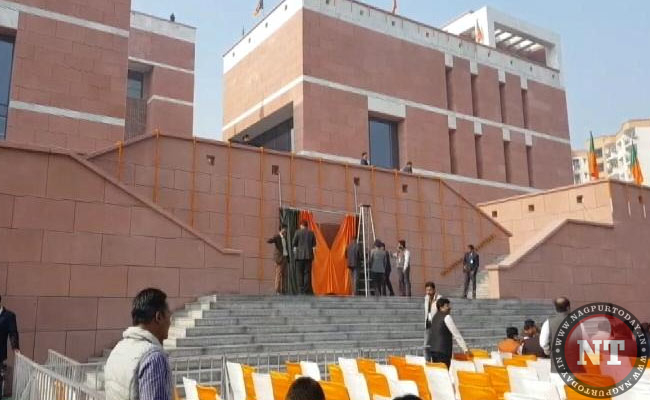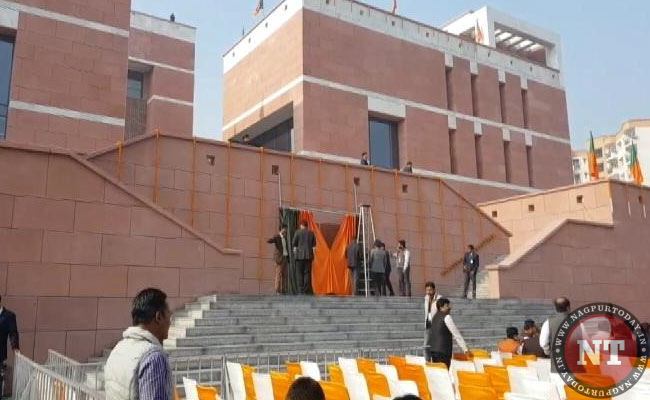 Mumbai: Mumbai Congress President Sanjay Nirupam criticising the BJP tweeted, two year have lapsed after the announcement of Shiv Memorial and Dr Ambedkar Memorial but still the work has not started, whereas the Bharatiya Janata Party's headquarter is ready just in one and a half years.
Sanjay Nirupam exactly meant that it was difficult to understand what was being given priority because the BJP's Headquarter's construction was started one and half years ago, now it was ready and yesterday its inauguration was also held. But the bhoomipujan of Shivaji Maharaj's Memorial was held two year back and till now not a single brick was laid, same was the case with the Dr Ambedkar's Memorial.
Vikhe Patil warned that the people will not forgive and would oust the present government in the coming elections because as per their political convenience they had been making use of the great people . The prime Minister spoke abou the Shivaji Memorial but avoided mentioning the Ambedkar Memorial. The BJP has for its purpose brought down the hoarding of Chhatrapati.
Ultra modern building ready
The inauguration of Bharatiya Janata party's headquarter was held yesterday at the hands of Prime Minister Narendra Modi in presence of Lal Krishna Advani, Rajnath Singh other bigwigs. Within 16 months a five storeyed ultra modern building was constructed . The PM had performed the bhoomipujan of the building in August 2016. There are total 70 rooms and at time 400 vehicles can be parked.