Nagpur: "The Bharatiya Janata Party (BJP) Government has failed miserably on all fronts. Every section of society is disappointed. Hence the next battle of ballots will be Janshakti (people's strength) versus Dhanshakti (money power). Every Congress worker should be prepared for the fight," the AICC General Secretary and former Union Minister Mukul Wasnik said.
Wasnik was speaking at the review meeting of Nagpur District Congress Committee (NDCC) held at its Ganeshpeth office. The meeting, presided over by NDCC President Rajendra Mulak, was attended by several workers.
The NDCC meeting was first after Plenary Session of All India Congress Committee (AICC) held in New Delhi. At the outset, the meeting passed a resolution appreciating the contribution of Sonia Gandhi as AICC President and welcomed Rahul Gandhi as President of AICC.
The important topics discussed in the AICC Plenary Session include agriculture, irrigation, economy, social justice, industry, and other issues. In the NDCC meeting, Wasnik threw light on the role the Congress party would contemplate on the topics. A threadbare discussion was held on the coming elections to Gram Panchayats, Panchayat Samitis, Zilla Parishad, Assembly and Lok Sabha polls. The meeting decided to form booth level teams in entire district and appoint 12 workers at each of 2300 booths in district.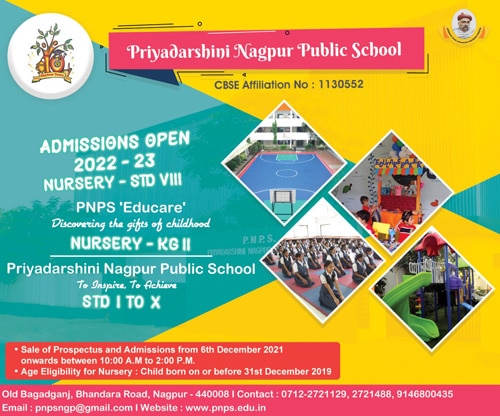 In his speech, the NDCC President Rajendra Mulak strongly criticised the BJP Government. "Anger is brewing among all sections of society. Farmers and traders are disgusted. The solution lies only in throwing out the BJP Government. All Congress workers should work determinedly for change in power at Centre and State," Mulak said.
The Congress leaders and workers attended the meeting in large number.