BJP fields record 27 Muslim candidates in Malegaon civic polls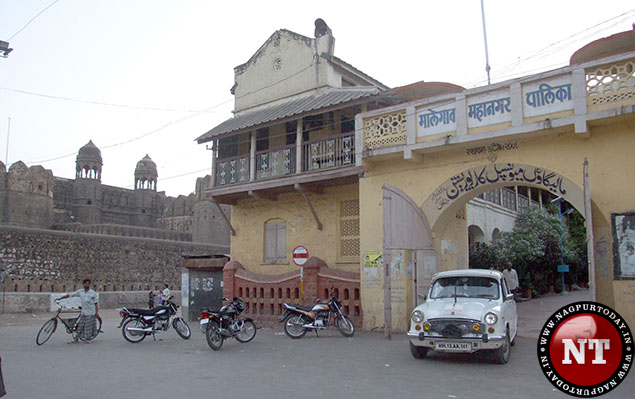 Malegaon: Reaching out to the minority community, the Bharatiya Janata Party has given candidature to as many as 27 Muslims, out of the record 56 nominees it has fielded for the Malegaon Municipal Corporation polls due next week.
"This is for the first time that the BJP is contesting polls on record 56 seats, out of total 84 seats spread across 21 wards in Malegaon. Out of the 56 candidates as many as 27 are Muslims," a senior local BJP leader said.
Malegaon is a Muslim majority town in Maharashtra's Nashik district, where the municipal corporation was established in 2001.
In the first MMC election held in 2002, the BJP and Shiv Sena had joined hands. While the Sena had won eleven seats, the BJP managed to win only one seat that year.
In the 2007 and 2012 civic polls, the BJP failed to open its account.
For the upcoming elections, the Nationalist Congress Party, which is currently in power in MMC, has forged a pre-poll alliance with Janata Dal-Secular in its bid to retain the power.
The Sharad Pawar-led NCP has fielded 52 candidates, while 10 Janata Dal-Secular candidates are in the fray.
Opposition Congress has fielded a total of 73 candidates, while the Hyderabad-based All India Majlis-e-Ittehad-ul Muslimeen has fielded 35 candidates.
Sitting deputy mayor Yunus Isa, his three sons and two sister-in-laws will contest in the polls on AIMIM tickets.