The Bharatiya Janata Party will focus on corruption and black money in the 2019 Lok Sabha polls. Party insiders have prepared a three-minute video which is being approved by Prime Minister Narendra Modi and BJP Chief Amit Shah.
Of course, the PM will remain the face of the party's poll campaign, but he will now be buttressed with short 30-second videos of the party's achievements which will be posted on Twitter, Facebook and WhatsApp.
The BJP Media Cell is working on elaborate themes for the videos. Reports say that the BJP is all set to go to the voters with a new slogan, which runs something like this:
"Kaam adhoori,
Ek mauka Modi sarkar,
Kaam poori hone ka."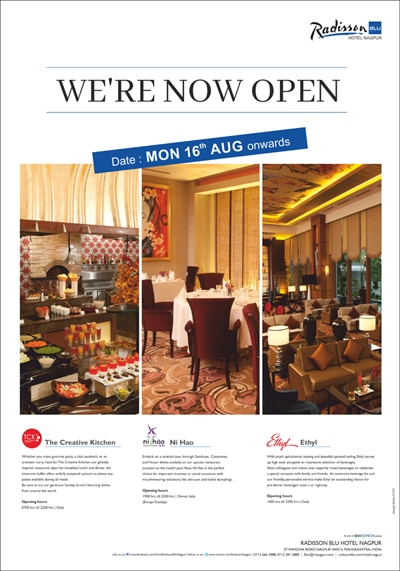 Words that loosely mean that the government needs another opportunity to complete its incomplete work.