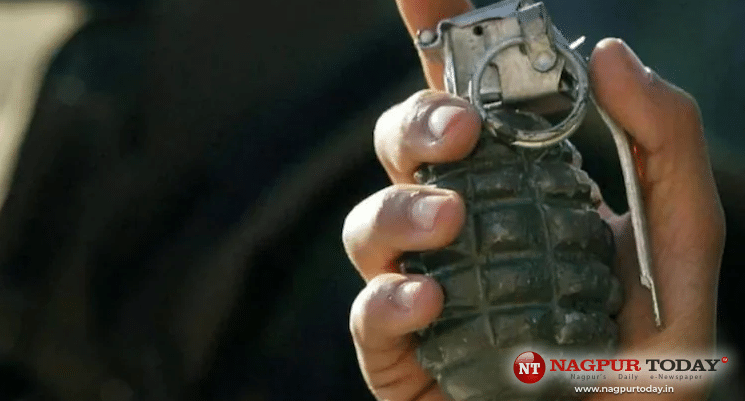 Nagpur: Kapil Nagar Police were in for shock on Sunday when they learnt that a labourer was trying to sell a live hand grenade in scrap. In a bizarre incident, a labourer had found the grenade during the road construction work in Vaishali Nagar.
"It appears that the man didn't have a clue about the object he was trying to sell. He, prima facie, thought that it was a heavy metal object that would reward him good money," said Amol Deshmukh, Senior Police Inspector, Kapil Nagar Police Station.
When the man took it to a scrap dealer, he realized that it was a grenade. The dealer, subsequently, alerted Kapil Nagar Police Station. Following which the Bomb Detection and Disposal Squad (BDDS) was called to the spot, who later safetly neutralized the grenade.
The matter was later transferred to Pachpaoli Police as the grenade was found in Vaishali Nagar. Though, it still remains a mystery as to what the grenade was doing in Vaishali Nagar vicinity.