Nagpur: A birthday cake that was sent to Yakub Memon inside Nagpur Central Prison at midnight was still there. Sources said the Memon's family had sent him the cake as it was also his 53rd birthday on July 30.  Memon was hanged a little before 7 am, for his role in the 1993 blasts in Mumbai, India's deadliest terror attack.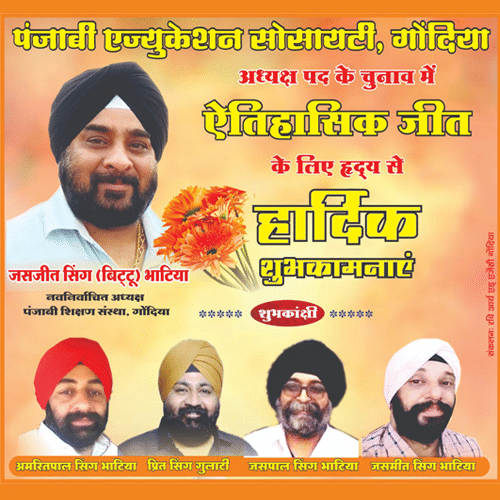 Memon's family handed over the cake to the jail superintendent. They spent the night hoping for positive news as the Supreme Court opened at 3 am for an unprecedented hearing on the convict's petition to stop his hanging.
However, Yakub was reportedly not interested in accepting the cake and it was kept as it is. He even skipped breakfast which he was given before being taken to the gallows.
Memon's wife and daughter are at their home in Mahim in Mumbai; extra security has also been posted there.