PUNE: A 38-year-old man, who was riding a KTM Duke 390, died on Monday, after his bike rammed into the side walls of the Paud Phata bridge. The deceased, Ashutosh Phadke, was a resident of Vijashree Society near Ashish Garden.
According to information given by the Kothrud police, Ashutosh was returning from Sangvi and heading towards Kothrud when the accident took place. Ashutosh's friend Alok informed the police about the incident. Kothrud police said that around 12.50 am, Ashutosh was heading from Nal Stop towards Kothrud.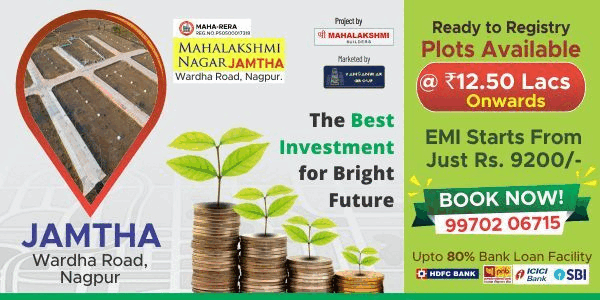 "As he was going on the Paud phata bridge, he was unable to control the bike. There is a turn fifteen meters before the bridge ends. It seems the bike rammed into a pole on the left side and then Ashutosh could not balance the bike, which then rammed into the right side wall. He died due to multiple injuries in the accident. The handle of the bike was broken and the engine was damaged," an official from Kothrud police said.
Ashutosh's friends and relatives had gathered outside his home for his last rites. "Ashutosh is survived by two daughters, wife, sister and parents. His sister flew to Pune from Dubai on Monday after she was told of her brother's death," a relative of Ashutosh told media.
A friend of Ashutosh said that he was running a garage and then had recently started a business of selling clothes online. Kothrud police is further investigating the case.
A social media profile of Ashutosh mentioned that he had bought the bike recently.