Gaya: Son of JD-U MLC Manorama Devi, Rocky Yadav, who is the main accused in the Gaya road rage case was arrested from his father's hot mix plant in the wee hours of Tuesday. Rocky was on the run since Saturday.
"We were carrying out regular raids and based on our interrogation of various people we have made the arrest. I cannot give you more details right now," Gaya's Senior Superintendent of Police Garima Mallick said.
The arrest came after vigorous questioning of Manorama Devi on Monday night. According to sources, she wanted her son to surrender before the court.
Gaya Police had arrested Rocky's father Bindeshwari Prasad Yadav, aka Bindi Yadav, and Rajesh Kumar, the bodyguard of his legislator mother who was with him when the incident took place on Sunday.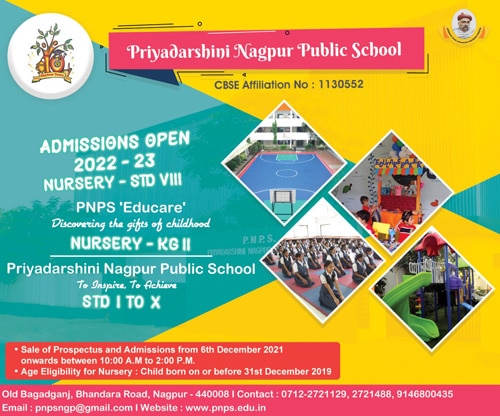 The incident took place in Gaya district on Saturday night while Aditya Kumar Sachdeva, son of a local businessman, was returning home from a birthday party along with his teenage friends. He succumbed when a bullet hit him following a scuffle with Rocky Yadav, son of JD-U MLC Manorama Devi, who was driving a sports utility vehicle (SUV) through the same route.