Last evening Bigg Boss 11's nominated contestants Hina Khan, Shilpa Shinde, Vikas Gupta and Luv Tyagi stepped out of the BB 11 house to make a vote appeal in Mumbai's Inorbit mall. As you all know, the four contestants are in danger zone this week and the live audiences in the mall had to decide their fate in the house.
A life-size cage like structure was kept in the centre of the mall for the contestants. According to reports, the crowd gathered to vote for these contestants was much higher than expected, much more than last time, when Manu and Manveer had stepped out of the house for the same task.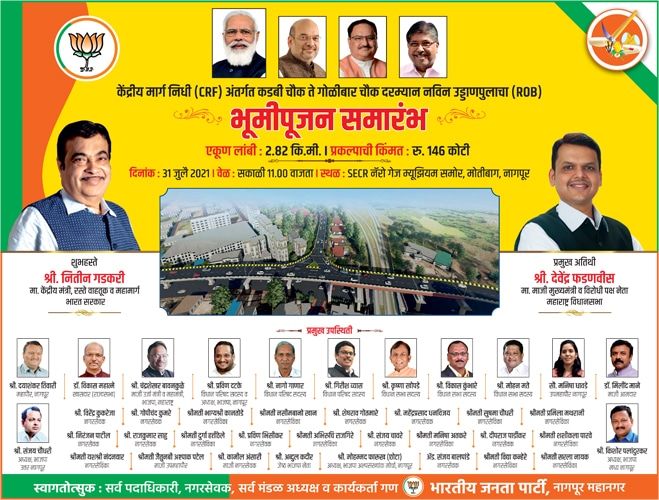 This is sick!!
Shilpa fans were shaking hands with Shilpa n one fan pulled hina's hair!!

Disgusting! Shilpa was still busy in shaking hand with fans…Vikas protected Hina!
Such a Gentleman ❤#VikasGuptaFTW #VikasGupta #BB11 @TeamVikasGupta pic.twitter.com/Srw4Z3nmSU

— Garima (@IamGarimaS) January 4, 2018
However, the most shocking part was yet to come. According to Zee News, when Hina was about to enter the cage, a fan pulled her hair. Vikas Gupta immediately came to her rescue and helped her enter the cage.
Guchipoo 😍 #VikasGuptaFTW pic.twitter.com/ihBkDGovzx

— LR. | #VoteForVikas 🎬👑 (@oitoii) January 4, 2018
While the task continued with fans casting their votes, the four contestants had to leave the mall in about 15 minutes due to security issues.

The contestant who would get the lowest votes will be shown the door this weekend.