Commoner contestant Priyanka Jagga and celebrity contestant VJ Bani have been having regular catfights.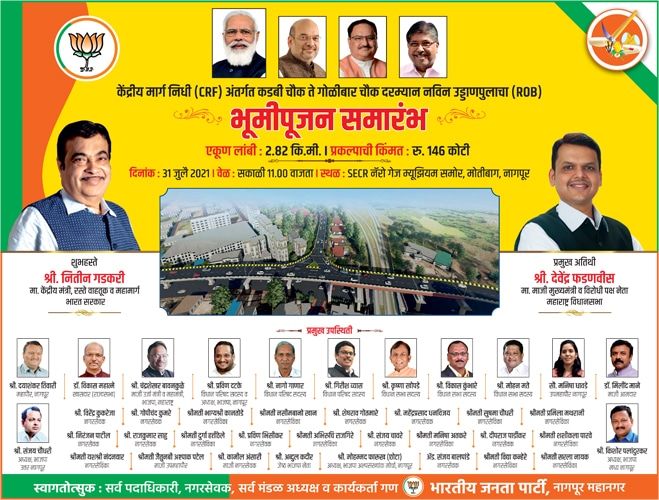 In Friday's episode, however, Priyanka stoops to a new low — she pees in her pants during a task and later asks Bani to wash the clothes for her.
Bigg Boss announces the second 'satta' (power) task because the 'maliks' aka commoners broke the rules of the house when they cooked food.
The 'sevaks' aka celebrities get another chance to become the 'maliks' through this task. It requires two housemates from both the teams to sit on a rocking toy horse and move it continuously. The person who stays longer wins and his team will rule the house.