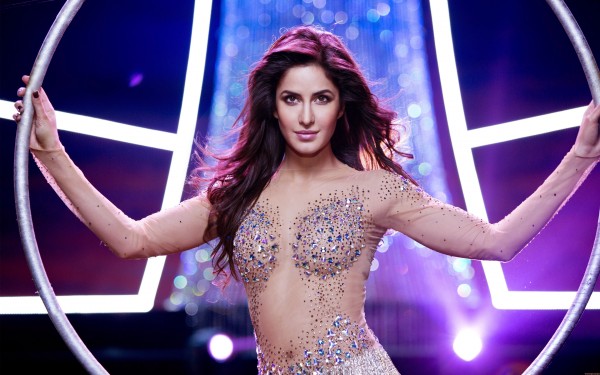 Nagpur News.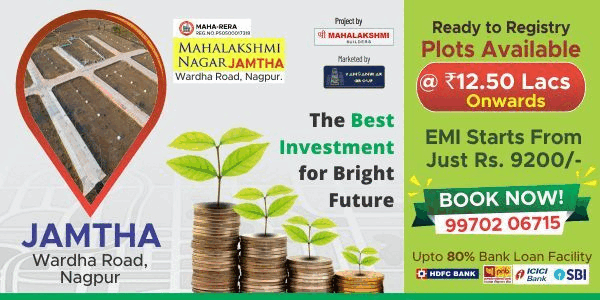 Known for the histrionics from male lead at the end of the year, it was altogether a different story in Indian films this year. The year 2013 was undoubtedly the year of female lead and that is none other than Deepika Padukone who swept clean the Box Office credit with four back to back hits in the form of Race 2, Yeh Jawaani Hai Deewani, Chennai Express and Ram Leela. The year ended in the third edition of Dhoom with lots of fireworks and sizzling performance by Katrina Kaif. Among the new comers Shraddha Kapoor certainly made waves with its noticeably perfect appearance in Aashiqui 2. Not to undertone the remarkable screen presence of Huma Qureshi and Nimrat Kaur
When Nagpur Today quizzed aapla city on the same, the citizens clearly spelled out words of praise for the leading ladies of Bollywood. Though the male performers too have their usual share of credit that comes out from the shiny performances from Ranbeer Kapoor in Yeh Jawaani Hai Deewani, Aamir Khan's versatility as action man in Dhoom 3, Hrithik Roshan's super hero antics in Krrish 3, Ranbir Singh as passionate lover in Ram Leela and not the least, overhyped performance of Shahrukh Khan in Chennai Express which made maximum Eid benefit, for no Salman Khan release this year. But it was Deepika who has the final say as the year ends.
Last year, all Bollywood roads led to a fictional North Indian heartland where kitsch and machismo ruled, whose honorary ambassador was Salman Khan and where Sonakshi Sinha was a permanent resident. This year, thankfully, there was much more than one beaten track. Here's a look at 2013's trending topics onscreen in Bollywood.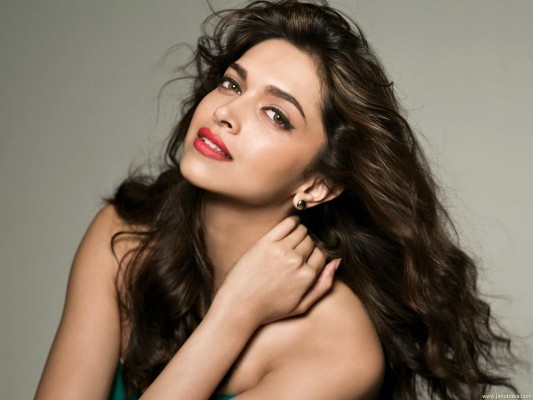 Deepika Padukone –  In 2013, Deepika scored what's a rarity for an actress in the Hindi film industry – four back-to-back hits. The success of Race 2, Yeh Jawaani Hai Deewani, Chennai Express and Goliyon Ki Raasleela Ram-Leela – each different from the other – not just proved the actress' versatility but also cemented her position in the Hindi film world, where male talent seems to have ruled the roost so far. All of her films this year made it to the Rs 100 crores club!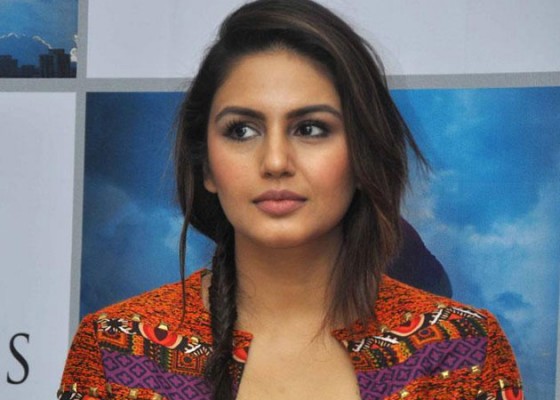 Huma Qureshi – After an impressive debut in 2012, Huma Qureshi kept up her standards of delivering a quality performance, film after film. This year she kept the audiences entertained in a supernatural avatar in Ek Thi Daayan and as a daring explosives expert in D-Day. She even played a troubled youngster in Shorts. This one is a promising talent in tinsel town. And, yes, her unconventional looks add to her charm.
Richa Chaddha – This Bholi Punjaban regaled the audiences and critics with films like Fukrey, Shorts and Goliyon Ki Rasleela Ram-Leela this year. Richa's raw and riveting work has made her stand out of the crowd, earn a good press and appreciation by critics.
Divya Dutta – She is one actress, whose talent shines through brightly even in the gleam of 'stars' in any Bollywood film and even when it may be just another supporting role. Whether it was Bhaag Milkha Bhaag, Zila Ghaziabad, or Lootera, Divya, in her supporting roles, turned out to be a big screen stealer.
Kangana Ranaut – Sometimes it's her clothes and sometimes it's her accent, which is in the line of fire – but all said and done, Kangana Ranaut can act. Her choice of roles is often daring and different. For proof, sample her role as a mutant named Kaya in sci-fi adventure Krrish 3 or as a nautch girl in Rajjo. She also made a mark as John Abraham's love interest in Shootout at Wadala.
Nimrat Kaur – What a revelation she was in The Lunchbox! The film had a unique script and she featured in a role that not most actresses would have risked their career for, but Nimrat did and wowed. With her as-real-as-it-gets portrayal of a Mumbai-based housewife, who is lovelorn, she managed to deliver an indelible and impeccable performance alongside a giant like Irrfan Khan. She went places, literally!
Shilpa Shukla – That she can have a strong presence on the big screen is a fact that she proved with Chak De! India itself. With this year's B A Pass, an independent project, Shilpa played a bored fornicating housewife or more a sex guru to a young boy, essayed by Shadab Kamal. Definitely, a bold role that most wouldn't go for.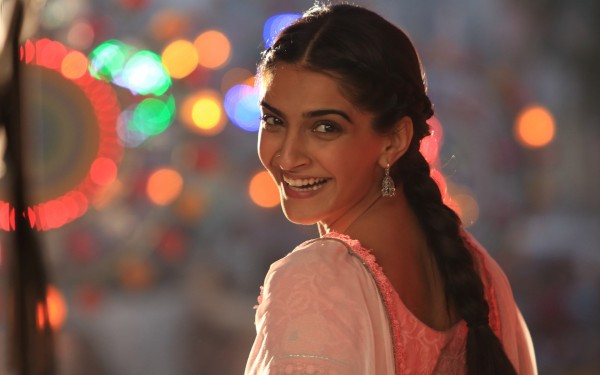 Sonam Kapoor – With films like Raanjhanaa and Bhaag Milkha Bhaag, Sonam proved her ease and finesse in portraying a demure desi girl as convincingly as she carries off her glamorous image at red carpet events. In Raanjhanaa, her acting prowess was lauded, while she even managed to impress in her bit role in Bhaag Milkha Bhaag.