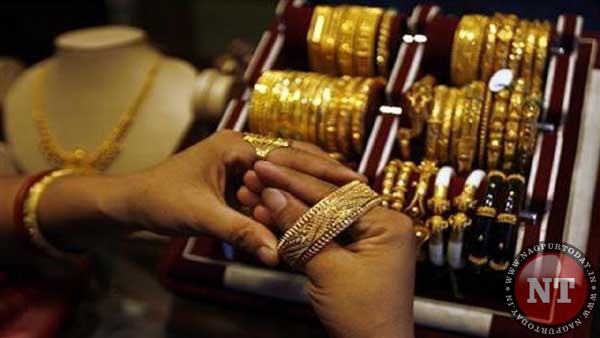 .
The jewllary traders will get an opportunity to get their LBT assessment done but need not pay tax on purchases from non dealers till decision of urban development ministry in this respect is finally received. The members of Sona Chandi oli committee had requested Nag vidarbha chamber of commerce to take up their long pending issue during LBT Camp n held recently. Hemant Gandhi had discussed the matter with Sudhakar Deshmukh MLA.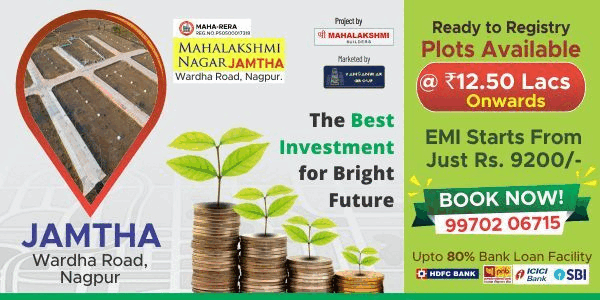 As per his advice a delegation under guidance of B C Bhartia convenor Platinium jubilee committee of Nag Vidarbha Chamber of Commerce lead by Kishore Dharashivkar president Sona chandi oli committeee met Vivek Kukreja chairman standing committee Nagpur Muncipal Corporation.
The traders explained their point by saying that local citizens are not dealers. Hence purchases from them do not attract LBT under hear purchases from unregistered dealers. Mr Kukreja gave a patient hearing. He also heard say of officials. The matter being before Urban development ministry it was decieded that traders will get their assessment done. They will pay taxes on all their imports.
In respect of local purchases the assessment will be done but taxes will be kept in abance till decision of urban development ministry is received. The traders thanked the corporators Sunil Agarwal and sanjay bangale for their active support.
Those prominently present were Addl commissioner Kumbhare, Dy commissioner mohiteji, asst commissioner Milind Mahajan Rajkumar Gupta, purushottam Kawale, rajesh rokade pankaj bakhai etc.