Nagpur: Triggering yet another debate on the issue of recent deaths of farmers, allegedly due to inhaling pesticides in Yavatmal and other districts in Maharashtra, Rajju Shroff, chairman of the Crop Care Federation of India (CCFI), has kicked up a storm saying that no pesticides can ever kill anyone due to inhalation. Though he has no evidence to prove that the 43 deaths of farmers and farm labourers reported from Yavatmal and other districts of Vidarbha were due to any other reason, he says it could have been due to other reasons like alcohol.
On the other hand scientists has spoken to have claimed that pesticides can kill a person even with very minute doses.
CCFI being a body of the Indian Agro Chemical Industry, Shroff spoke in favour of the pesticide industry during an interaction with TOI on Thursday. Shroff, who was in the city for the Agrovision exhibition, is also the chairman of the United Phosphorous Ltd, the biggest pesticide manufacturer in India. He claimed that he had met the Union agriculture secretary who too was convinced that pesticides were not the cause of deaths.
Shroff has made a submission to the SIT and has sent copies to the state agriculture minister. He claimed that doctors in Yavatmal GMCH too agreed that the deaths were not due to inhalation.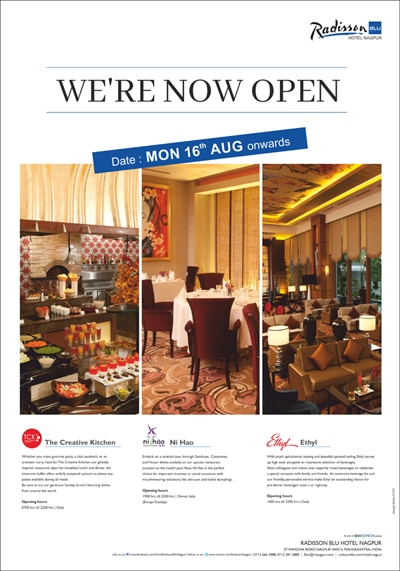 "Doctors have no clinical evidence that pesticides caused the deaths. I challenge them to prove it clinically," said Shroff. He also denied that the concoction of chemicals would have a different effect. He said all that was just a story.