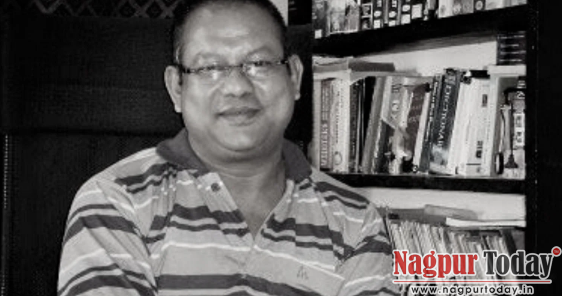 Advocate Surendra Gadling, one of the undertrials in the Bhima Koregaon case, was on Thursday, 12 August, granted temporary bail by a sessions court in a different 2016 UAPA case.
Gadling is slated to be released from Mumbai's Taloja jail on Friday, 13 August, so he can go and participate in his mother's funeral rites.
Gadling's counsel had approached the Gadchiroli Session Court for temporary bail after the Nagpur Bench of the Bombay High Court refused him regular bail in the case. The HC's rejection had come on the grounds that his plea for regular bail was not maintainable.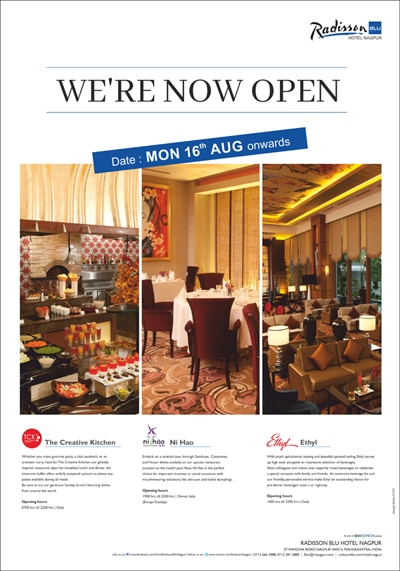 This case from 2016 pertains to the burning of around 80 vehicles at the Surjagrah mining site in Gadchiroli.
BAIL IN THE BHIMA KOREGAON CASE
Previously, on 30 July, the Bombay High Court had granted Gadling temporary bail in the Bhima Koregaon case for nine days. This, the Court is reported to have said, was "purely on humanitarian grounds", from 13 to 21 August.