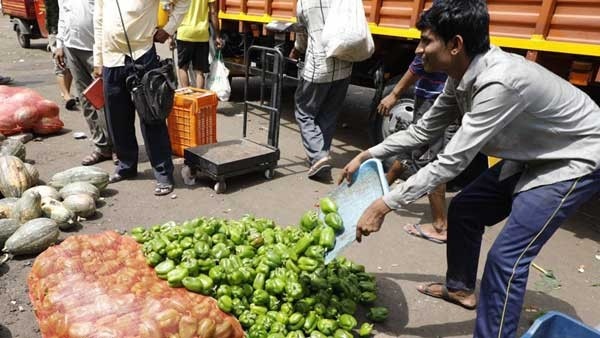 New Delhi: The Rashtriya Kisan Mahasangh (RKM) has called for a nationwide strike – Bharat Bandh – on Sunday, June 10 to mark the end of their ten-day agitation. Since June 1, the farmers have been protesting in parts of Uttar Pradesh, Maharashtra, Madhya Pradesh, Gujarat and Rajasthan over several demands. During the bandh, supply of fruits, vegetables and milk is likely to be affected all through the country. Shops are also expected to be remained closed till 2 PM.
Farmers, all across the nation, are protesting over demands of farm loan waiver, free power, and implementation of the Swaminathan committee that recommended 50 per cent profit to farmers for their produce.
"We have given a call for a Bharat Bandh and asked all those living in 6 lakh villages of the country not to supply anything in the towns. We have also requested traders to keep their shops closed till 2 pm in our support," Shiv Kumar Sharma of Rashtriya Kisan Mazdoor Sangh told a newspaper. He added that together they will work to make the June 10 strike a success.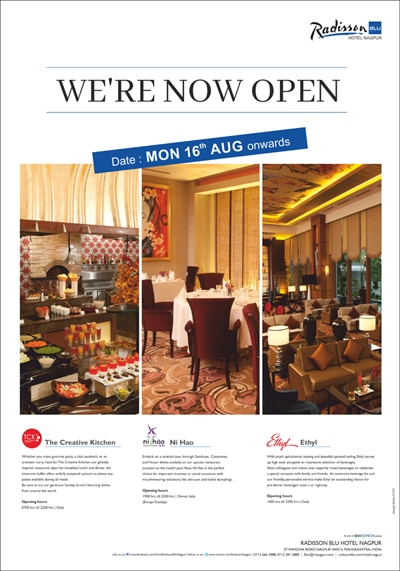 The leader of opposition in Gujarat Paresh Dhanani said the Congress will hold dharnas and hunger strike on June 10 to support farmers' stir. On the other hand, the farmers in Uttar Pradesh have vowed to make June 10 Bharat Bandh a success by not allowing movement of any goods.
Kerala Traders, Punjab Farmers Not to Take Part in Bharat Bandh
Punjab farmer unions have decided not to take part in the June 10 Bharat Bandh. "We have already announced the decision to cut short our strike by June 6, so there is no question of taking part in Bharat Bandh," Balbir Singh Rajewal, President of Bharti Kisan Union (Rajewal) was quoted as saying. He also said that the union had already announced to cut short our strike by June 6, so there is no question of taking part in Bharat Bandh.
Similarly, the Kerala farmers too have decided not to participate in Bharat Bandh organised by the Rashtriya Kisan Sangh on Sunday. State Co-ordinator PT John said that in Kerala, 'Kari Dinam' will be followed instead of the Bharat Bandh. Kerala Vyapari Vyavasayi Ekopana Samithi have already declared a non co-operation with the bandh in the state.
Farmers' protest or the Gaon Bandh Andolan lost steam after their bid to block the supply of milk, vegetables and other essential items to cities was thwarted by police.
Admitting that the impact of the protest was not as expected in Madhya Pradesh, Bharatiya Kisan Union Madhya Pradesh general secretary Anil Yadav said it was the fear of the police which led to the failure of the agitation. "The farmers do not want to get into the wrong books of police. Thousands have been forced to sign bonds of Rs 25,000 and BJP workers among the farmers and members of the RSS-backed Bharatiya Kisan Sangh were active in sabotaging the strike," he was quoted as saying.
Meanwhile in Gujarat, where the opposition Congress extended support to farmers' protest, peasants threw vegetables and spilled milk on roads. The impact of farmers' protest was mostly prevalent in Saurashtra, central and north Gujarat. In Uttar Pradesh's Amroha, farmers threw tomatoes on road.