Prakash Ambedkar, the grandson of Dr B R Ambedkar on Monday held the Central Government and the Supreme Court responsible for the violent protests that erupted during the nationwide Bandh.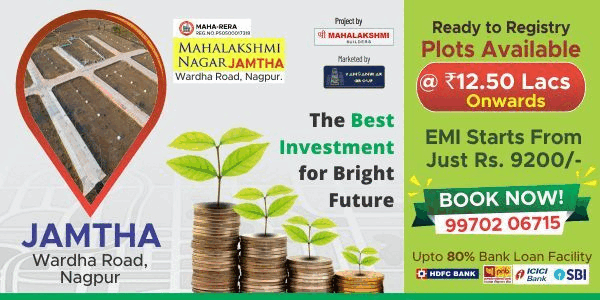 What we believe is that people do not resort to violence in the beginning. Violence erupted because the government does not take action against those who want to bring religious power in the country. So, people are now of the thought that they have to take steps in their own way if they want to protect their rights, and today the people showed their way," Ambedkar told ANI.
The responsibility of the violence, I believe, lies on the government and the Supreme Court," the Dalit leader added.
Bharat Bandh was called by Dalit outfits on Monday against the Supreme Court's ruling that allegedly diluted the SC/ST (Prevention of Atrocities) Act.
The protests turned violent in many states, and six people were killed in Madhya Pradesh, two in Uttar Pradesh and one in Rajasthan.
The apex court had, on March 20, introduced the provision of anticipatory bail in the SC/ST Act while directing that there would be no automatic arrest on any complaint filed under the law.
The Centre on Monday filed a review petition in the apex court to reconsider its order