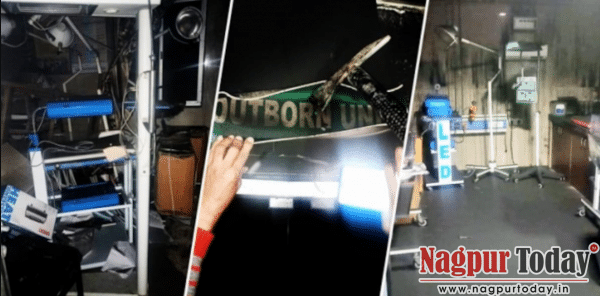 Nagpur: In a major respite to the two nurses of Bhandara Civil Hospital, who were booked in an unfortunate fire incident that claimed lives of 10 newborn babies back in January 2021, the Nagpur Bench of Bombay High Court has granted them pre-arrest protection recently.
According to applicants Shubhangi Sathawane and Sunita Masulkar, they were in no way responsible for the unfortunate incident and stoutly denied any negligence and sought protection. Bhandara Police had booked both staff nurses for the offence punishable under Sections 304 read with Section34 of the Indian Penal Code and blamed them for causing deaths of newborn babies on January 9, 2021 due to negligence.
The applicants claimed that neither safety instruments were installed in the hospital nor attentive measures were undertaken at the relevant time.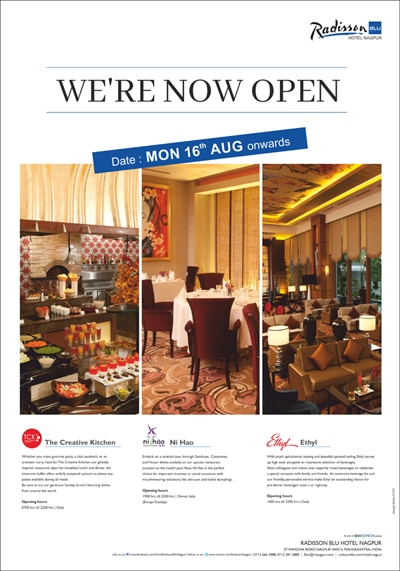 The Sessions Court had granted pre-arrest protection to both applicants on January 29 but the anticipatory bail application came to be rejected on August 3.
Justice Vinay Joshi, while extending protection to both the applicants, asked them to attend the concerned police station every Sunday and Wednesday between 11 am and 2 pm.
Adv N G Mohrir appeared for the applicants while APP Indranil Damle and APP Harshal Dubey represented the State.