Nagpur/Bhopal: On the last day of RSS's Akhil Bharatiya Executive Zonal meet being held in Bhopal, Bhaiyyaji Joshi, sarkaryavahak, conducted a Press Conference. In the conference he was asked to comment on the ongoing controversy of Amit Shah's son to which he has stated that just because of allegations, they cannot be considered true.
"If there are allegations, they must be checked through the judicial system. We will not decide if the allegations are true until they are proven in the court", he said.
Dattaray Hosbole had a similar reaction when he was asked the same question. Analysing the comments it can be anticipated that Sangh is in support of Shahs as of now although, the controversy has raised questions by the opposition.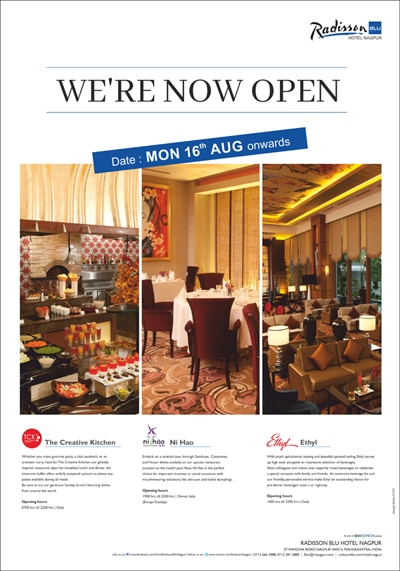 In conversation with the reporters, Joshi stated that in the past three years sangh has expanded as was expected. "Sangh is active in the rutral areas and we are accelerating the work in those areas as 60 percent of India's population resides in villages", he said. He also stated that in order to overcome the present issues, it is necessary to adopt the arrangements made in ancient India. "We started Kutumb-Prabodhan for the same and have reached around 20 lakh families under the campaign", he added.
The much hyped issue of Rohingya Muslims was also discussed in the Press Conference. "It is a very serious issue. The biggest question of the hour is that why these people have been forced out of Myanmar. Before allowing them to enter India, a proper background check must be done", said Bhaiyyaji. "We already have Rohingyas residing in few parts of the country and only a specific number of migrated people must be allowed to enter the country", he added.
Government must take steps to achieve proper support price of farmer yields:
According to Joshi, the main problem farmers face is that of an apt support price. He has said that if the farmers are provided a just support price, several problems can be easily dealt with and government must take stern steps for that.
No decision must be biased:
Talking on the recent ban on fire crackers imposed by Supreme Court, Joshi has said that the sangh has been working for maintaining the environmental balance for a very long time. "Not all crackers cause heavy pollution. Those which cause much pollution must be banned", said Joshi.
Reservation seekers must decide a time limit for availing it:
Bhaiyyaji Joshi has also stated that the sangh is a supporter of reservations. "Dr. Bababsaheb Amedkar brought the policy of reservation and it will be given until the reserved categories want it. They must decide a time limit for it", he said.
Yogi is the face of 'Nationalism' not 'Hinduism':
Speaking on the orthodox image of Uttar Pradesh's CM Yogi Aditynath, Josi said that Yogi is a face of Nationalism and not of Hinduism.