Nagpur: On the third day of Diwali on Friday, came Bhai Dooj – a happy ritual to mark the strong bond a brother celebrates with her sister. Even as Diwali joy was yet to subside, this festivity of Bhai Dooj took the fervour to next level with families coming together yet again to mark this glorious day.
The sisters across the city called upon their brothers to put a tilak on their forehead and bless them with aarti and offer gifts and sweets.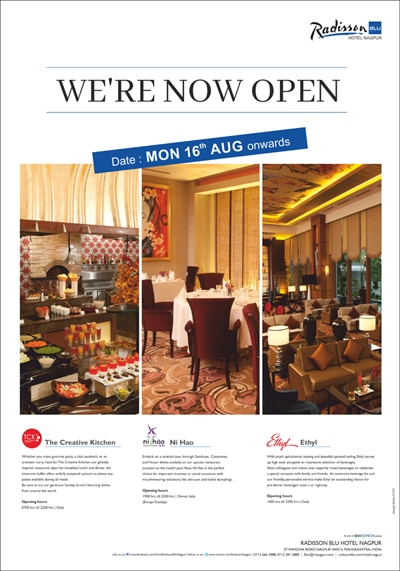 The brothers in turn too show their affection with equal return, unleashing some quality moments in the family.
The ritual is followed by families bonding over food and Diwali prasad.
Bhai Dooj is celebrated on third day of Diwali after Govardhan Puja which fell on Thursday this year. Celebrated on the next day of Diwali is Govardhan Puja or Annkoot festival on which cattle heads are beautifully decorated and worshipped to thank for good crop yield.