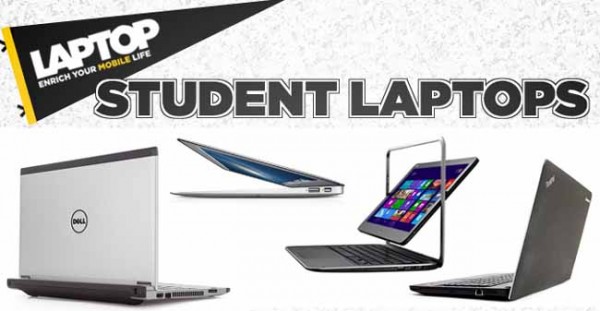 The start of a new college session is when a lot of students buy their first laptop or computer. Nagpur Today Spoke to Jayant and Chetan  partner Insoft System, Dhantoli to lists out the best in the market right now, all priced listed are on MRP. Jayant said that Insoft System has attractive discount offers for Student if they walk in to their outlet with their Icards.
Below are the list of their recommendations:
SONY VAIO F15213 (Rs 41,000): This Vaio has been built with the Indian audience in mind and comes with a lot of entertainment features that make it ideal for students. While the processing power and battery life are pretty decent, the laptop comes with a great pair of speakers and access to free music through Sony JiveHD.
DELL 3521 (Rs 34,900): Dell Inspiron 14 and 15 laptops now come with touch screens for the Windows 8 operating system. Both versions are portable and have 16:9 WLED vivid HD displays. The devices are also customisable with Intel Core i3 as well as Core i5 processors.
LENOVO Z5580 (Rs 38,500): The 580 comes in many configurations to suit all types of budgets. We picked this one for it has the looks as well as the performace to back it up. With Intel Core i3-2328 processor with 4GB RAM and 500GB storage this will be good enough.
HP 15E017 (Rs 39,500): The best value for money device from HP is powered by an AMD Quad Core A8-4500 Processor with 4GB RAM and 500GB of storage. It has almost everything that a student would want with the added advantage of a dedicated graphics card. An Intel Core i3 version with similar specs is available in the HP Pavilion 15-e017tx, which costs about Rs 3,000 more.
ACER ASPIRE V5 -471P (Rs 39,139): There are cheaper versions of this device too, but we suggest you buy the Intel Core i3 option with a 14-LED 10-point multitouch display. This one features an Intel Core i3-2375U processor with 4GB RAM and 500GB storage. The Dolby Advance Audio will also be an added feature.