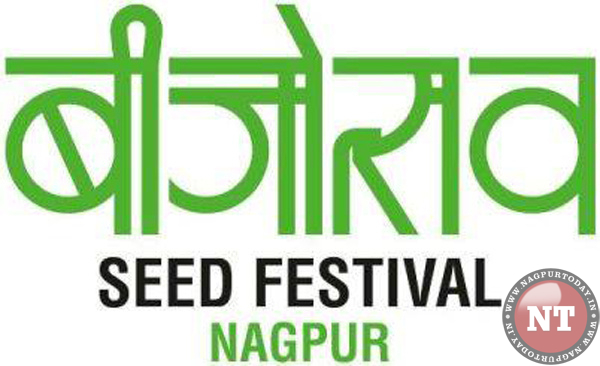 Nagpur: Beejotsav is an informal group of farmers, people who understand farming, people having deep concerns about farming. Every member doing some or the other thing to conserve nature and ecology is an important member of beejotsav group. Beejotsav is thus a movement by these like-minded people. Indigenous Seeds being the centre part of the concept, the 3-day beejotsav started with worshiping different varieties of Indigenous Seeds.
Amitabh Pawade talked on ill-effects of GM Cotton that was introduced as a better economical alternative for farmers. This year, the production was badly affected by an attack on cotton and farmers could gain nothing. The GM cotton also spreads skin-diseases disturbing not only economy but also health in families of farmers. Now, farmers themselves are demanding indigenous seeds which are not available at krushi Seva centres.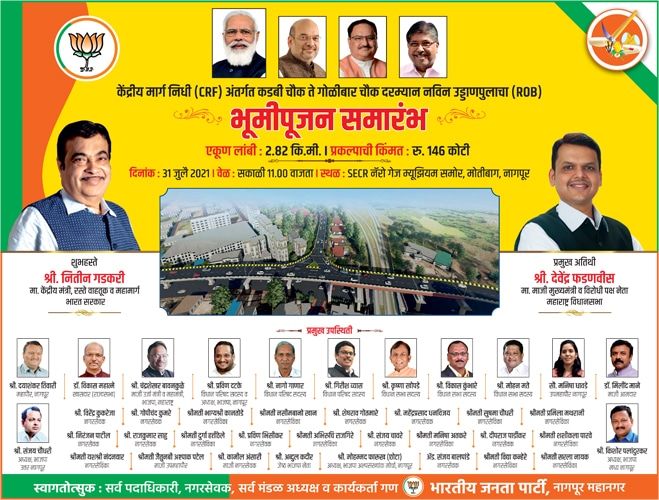 Dr. Shreenivas Khandewale talked not only on the economics but also the education that needs to be introduced in agricultural universities. He stated that if these colleges and universities can impart some technical knowledge about soil, water, seeds to the children of farmers, they will get employment in their own villages. Farmer need not rush to urban technologist to know about his soil, his own seed. He strongly believes that government should come forward with some policies to strengthen the agriculture and allied industries.
The exhibition-cum-sale started from 2 PM. The crowd since then is a result of the spread through social media and the support by all news media, organizers believe. Beejotsav, this year, has 65 stalls with variety of organic and eco-friendly sustainable products. Stall have come from all over india like Chennai, Orisa, Bangalore, Chhatisgarh, Madhya Pradesh and areas like Daryapur, Nanded, Nashik, Yavatmal Dist., Nagpur Dist., Pune etc. All the produces are organic and poison-free organizers believe.
Eco-friendly products and presence of Pastoral Community is major attraction this year. The indigenous breed of cattle play major role in conservation of ecology but are far away from urban sensitivities. Beejotsav thus plays major role in filling this gap. Looking at the participation in stalls and the urban crowd visiting the exhibition, Beejotsav seems to be a big success.
The evening slot is also adding special attraction as Beejotsav has included Kalotsav (Art Utsav) for the first time. Sketchers like Ashwin Ramteke and Jitendra Makode were attracting people who wish to sketch their portraits. Sandip Sarathi, Humayar Ali, Swaroop Bhatia and Vinod Vidrohi were the poets contributing in the increased feel-good factor. Kunal Dandekar and Vaibhavi Kolhe entertained the visitors with their Guitars. Ritesh Yadav, Atharva Tapas and Shantanu Bhave were the original compositors who presented their own compositions.
Representation from Pastoral community and Kalotsav were the added attractions of this year Beejotsav.
The visitors treated themselves to the organic or poison-free food items like Lakholi Dal Vade, Nachani Idaly, Mohful Bonda, Gud Jalebi and Suran Fry. The dinner menu was as delicious as snacks items which included Mix Grain Roti, Kulatha Bhaji and Kodo Kheer. Beejotsav organizers appeal visitors to come and treat themselves to these items in next two days.
The Ambadi Sharbat, Kairi Sharbat and Bel Sharbat gave a great relief in the summer of Nagpur.