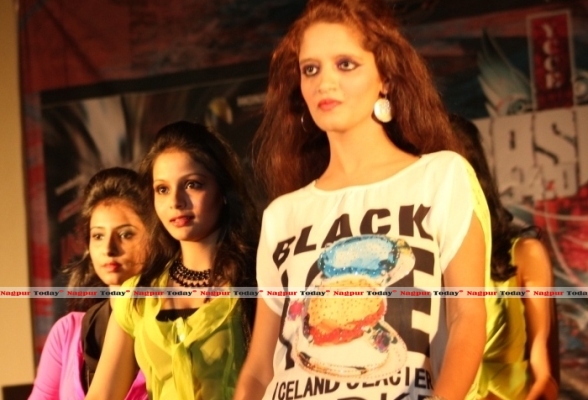 Nagpur Today:
The question, "What are you wearing?" brings to mind innocuous questions posed to starlets on the red carpet, but more and more this question keeps popping up in everyday life. College students and people working in fashion industry are all starting to hear "where did you get that?" and "what are you wearing?"
One of the most elegant, fashionable and a grand fashion show was organized at Yeshwantrao Chavan College of Engineering in Nagpur on January 30, 2014. Yash which is an integral part of the Annual Fest "YASH 14.0" started a few days ago. FASHIONISTA is one of the most remarkable most liked and expected event by every student was carried out with pomp and style.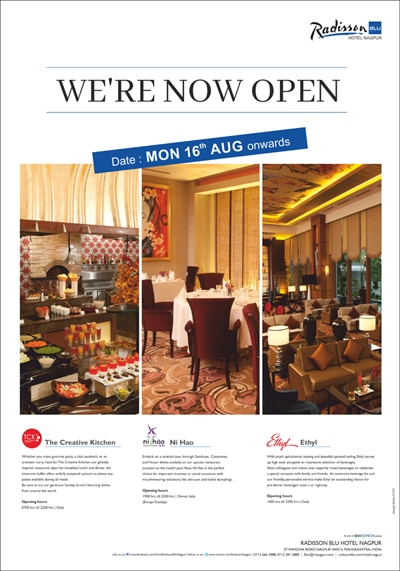 The fest which is an annual extravaganza hosted by the Meghe Group of Institutes was efficiently guided by Principal Dr. U. P. Waghe and the Students' Activities
in-charge Prof. Ujawala Gawande. The event started with a bang as models from various fashion groups adorned the best of creations scorched the ramp.
The theme of the first round was 'shorts n suits' which was fairly executed by all the eleven participant teams.
The second round marked the beginning of a variety of designs with each team having their own theme. However, the best of them turned out to be YCCE team with their "Bridal Theme" designed by designer Ashish Tuteja. The competition was judged and marked by Ananya Kapoor, Parineeta Neval, Bhavna and Imran Khan. Those who out-shined the other participants and carried their attire gracefully were Parag Rathi who was adjudged the Best Male Model and Aishwarya Chauhan who was adjudged the best female Model.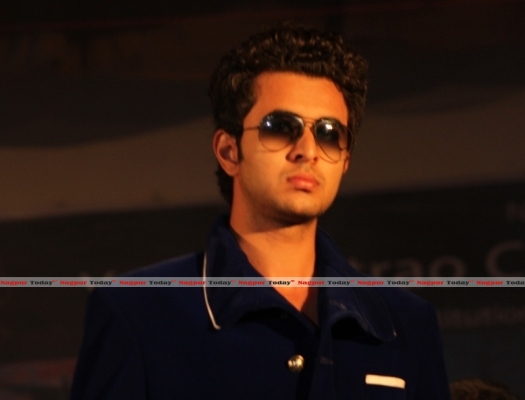 PICS BY : Vinay Thorat