The Bharatiya Janata Party (BJP) on Tuesday said the arrest of former Punjab chief minister Beant Singh's assassin Jagtar Singh Tara in Thailand clearly indicates that those involved in terrorist activities cannot get off scot-free.
"The least I can say is that this has shown that anybody who is involved in the terrorist activities if he thinks that he can get off scot-free is not possible," said BJP spokesperson Sudhanshu Trivedi
" I think the prosecuting agencies will proceed according to the established procedure," he added.
The former Punjab chief minister's assassin and Khalistan Tiger Force commander Jagtar Singh 'Tara' has been arrested in Thailand.
According to reports, the Thai authorities, acting on a tip-off from the Punjab Police, arrested Tara from the house of a member of Pakistan's Inter Services Intelligence (ISI).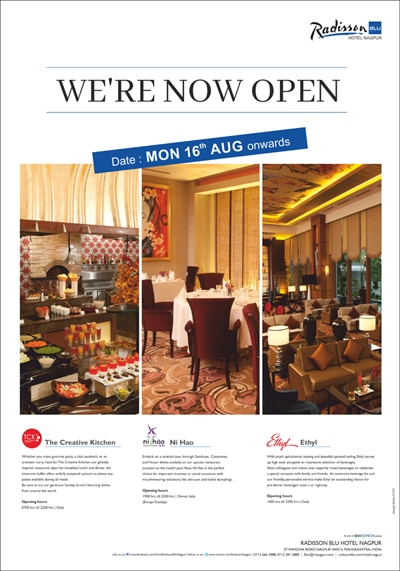 Tara is accused of planning the suicide attack on Beant Singh in 1995 in Chandigarh, an act of terror that resulted in the death of 18 people.
The Khalistan Tiger Force commander and his accomplices Paramjit Singh Bheora, Jagtar Singh Hawara and Dev Singh were arrested after the incident but escaped from the high security Burail Jail in Chandigarh.
According to reports, Tara was living in Thailand under a Pakistani passport.