Nagpur/Mumbai:The cash crunch is likely to worsen this weekend as the Reserve Bank of India will not send a fresh supply of currency notes to the banks for the next few days.
The RBI has instructed all banks to disburse the available cash very judiciously, knowledgeable sources said on Thursday.
It is not known why the RBI is going slow on refurbishing cash supplies to the banks at a time when the entire country is reeling under a cash crunch and only one week is left for people to deposit banned notes in their accounts.
The Central Bank of India has already issued a circular to all its branches, quoting the RBI as mentioned above.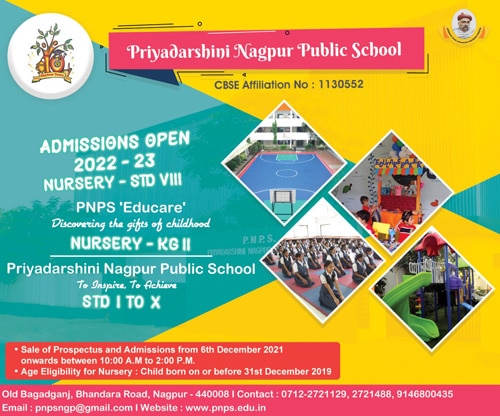 Saturday, December 24, is a working day for banks. This means that the next two days are set to witness chaotic scenes and long queues at the banks.