Nagpur Today: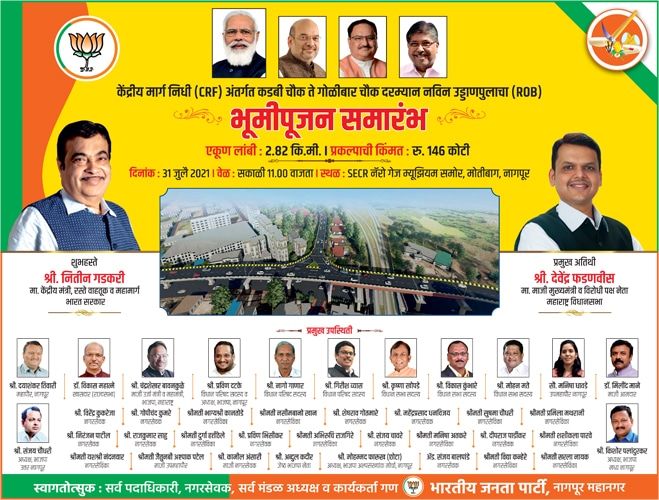 Friendship something one could cherrish for life-time but still could not get enough of. And to be more precise, true friendship is all you need to make your life worthwhile. The bond which could not be compared. Friendship is infinite relationship in its nature and scope, surpassing any time-frame and limitations. That is why our ladies/ friends gathered to honour the Friendship Day even after its globally recognized date.
Yes! It is the occasion to celebrate friendship with the friends who stand up or even you like pillars in line with the pillar of the front porch. And when it comes to celebration by ladies, its surely going to be upbeat and perky and all would love to be a loving part of. The ladies looked perfectly stunning in their designer gowns and kurtis.
We all are aware of the fact that the ladies need everything to be perfect-looking and so was the post-friendship day party hosted by Dr. Rashmi Panchbhai and Shraddha Tidke.
Out off the busy schedules and keeping all work and worries aside, the ladies took some time out and celebrated the bond of friendship in exultation.
Once the ladies come together, no wonder all the beans are out of the bag. Gossiping is a common trait of any ladies meet. Women spend their life, mostly compelled to serving their family members, carrying out chores for 24 hours with no holidays but a smile on their face supporting each member of the family. Smile is their greatest treasure which they freely fling for any one around them. One could notice that the ladies seemed totally engrossed in the conversations enjoying the moments.
And yes! Women can never get rid off posing for pictures.  Clicks! Clicks! and Clicks! Sancks along with lunch with the addition of sweet dishes were at the serving tables. The party also included a cake cutting ceremony.
A well managed party is like a cherry on the cake adding to the ardour.
–Taniya Bageshwar
PICS BY: Atharva Chandorkar