Nagpur: The Additional Municipal Commissioner of Nagpur Municipal Corporation Dr Rizwan Siddiqui has sent a letter to State Energy Minister Chandrashekhar Bawankule, who is also Nagpur Guardian Minister, and apprised him about various proposals related to the civic body pending with different ministries.
The proposals pending with various ministries include: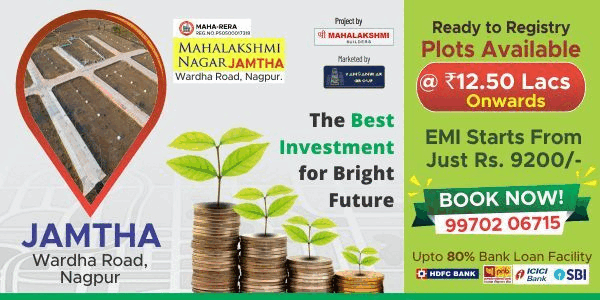 Waiver of Rs 84.85 lakh for supply of 78 million cubic metre to be provided from Pench Navegaon Khairi Resrervoir by Irrigation Department.
Transfer of 3588 sq mtr land situated in Somalwada Khasra No. 22.
Clearance of Rs 30.73 crore pending grant for implementation of malaria and filaria eradication campaigns.
Sanction for allotment of 140.77 acre land to Sports Authority of India (SAI) at Mauza Vathoda and Mauza Tarodi (Khurd).
Sanction for allotment of NMC's 39 spaces to National Dairy Development Board for setting up of Mother Dairy parlours and milk booths at the rate of Re 1 sq ft.
Transfer of lands currently in possession of various institutions at various places in the city of Nagpur.
Approval for construction of grand cultural and research centre at Patwardhan Ground, Dhantoli, to mark birth centenary of architect of Indian Constitution Dr Babasaheb Ambedkar.
Sanction for seeking Rs 100 crore loan for removing electric poles and other materials causing hurdles to smooth vehicular traffic in city.
Sanction for procuring loan from banks for replacing 1.26 lakh streetlights with LED bulbs under Conventional Energy Programme.
Clearance of pending dues of Rs 55.85 crore out of Rs 77.85 crore sanctioned for construction of Kavivarya Suresh Bhat Auditorium at Reshimbagh Ground.
These and other proposals of NMC are pending with various ministries for approval. The Additional Municipal Commissioner of Nagpur Municipal Corporation Dr Rizwan Siddiqui brought to the notice of Bawankule in his letter.