Nagpur: Dr Anil Bonde who initiated the discussion under Rule 293 of Legislative Assembly, said, in Vidarbha and Marathawada due to scanty rainfall there has been crop damage at various levels in Agriculture.
Replying to this, Energy Minister informed, in three years the capacity has been increased to 15889 megawatt. Mahatransco erected 75 new Kendras and spent Rs 7000 crores on transmission. In State there are 3 crore consumers of electricity department. For the basic facilities of Mahavitaran Rs 13,358 crores have been spent.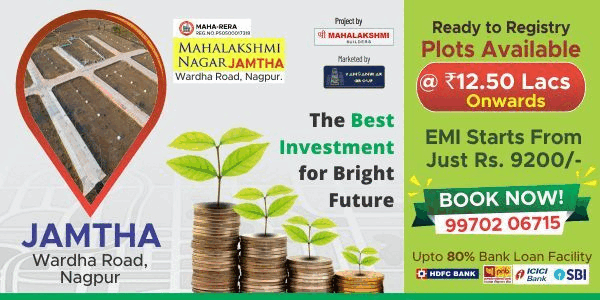 Chandrashekhar Bawankule announced ambitious plans to modernise power sector infrastructure through investment to tune of Rs 30,000 crores. The agriculture outstanding is to tune of Rs.22,043 crores, on water supply schemes Rs. 1559 crore. The outstanding towards Municipal Council and Municipal Corporation is 3240 crores. He asked all the MLAs to help in collecting the outstanding. Those with outstanding of RS 30,000 , 3000, more than 30,000 should give Rs 5000 up to Dec18 in instalments. Now one lakh farmers have applied in Vidarbha one lakh applications have come and whole of Maharashtra there is demand for1,18,000 agriculture pumps. He said 2.18 lakh new application for energisation of agricultural pumps would be done through erection of HDPC transformers. These transformers, one for two farmers, would end problem of tripping of existing transformers which are overloaded and outdated technology.
He further informed that MIHAN is being supplied power at Rs 5 per unit for industries. The energy Department of the state has supplied solar agriculture pumps. It will distribute 5000 to 7000 more. In next 10 years nearly 50 lakh farmers will get electricity. The government departments like the Schools, tribal, Social Justice will have solar energy.
Agriculture Minister Pandurang Fundkar said, no farmers will be deprive of help whose cotton has been destroyed due to Bollworm. Talking about cotton purchase he said 50 lakh quintal of cotton has been purchased and till Dec11 53 lakh quintal has been purchased. He also appreciated Chief Minister who took-up the matter of low MSP with centre that led to rise in import duties that would benefit the farmers.
According to CM every loss will be calculated separately and all will get aid.
Water Conservation Minister Ram Shinde said that in 2017-18 5023 villages have been selected for the Jalyukta Shivar scheme.
The Chief Minister said the entire loan waiver scheme is being implemented in through transparency which needs to be applauded.