Baseless gaffe, NDTV India apologies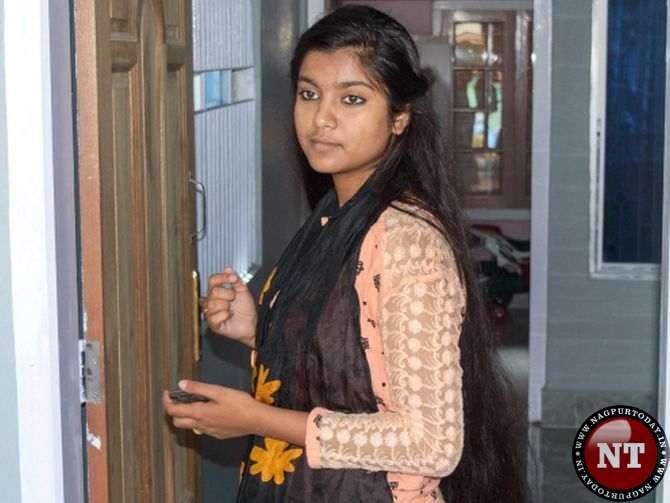 New Delhi: Three NDTV India editors offered a prime time apology on air on March 15 for running a story on a 16 year old Assamese singer being issued a fatwa, the media watcher website, The Hoot, reports. Said anchor Ravish Kumar with an embarrassed smile, "the Assamese CM had even assured protection to the girl on our channel", based on their story, presumably.
The report seems to have been based on a leaflet which did not actually have the singer's name or mention ISIS, one of the editors said. But the story spread quickly and said that the girl's opposition to ISIS had irked the `maulanas'. Seems like this one was as baseless as it can get.