Nagpur: The United Forum of Bank Unions (UFBU) has been pressing hard on Indian Bank Association to get 25 per cent in their wages and this time it appears aggressive to go ahead with their nationwide strike which was earlier put on hold on January 6. Though UFBU is yet to decide on calling banks' strike from January 21 to January 24, it seems to look certain this time. If UFBU has its way, the customers will have to suffer no bank services for the entire week as 25th January is Sunday and 26th will be holiday on account of Republic Day. Even ATMs will be out of cash after a day or two.
This development has created panic among the customers who are rushing to complete their transactions by 20th Jan.
The UFBO comprising the AIBEA, AIBOC, NCBE, AIBOA, BEFI, INBEF, INBOC and NOBW had given a call for strike in the month of December to put pressure on the Indian Bank Association (IBA) for 25 per cent enhancement in their wages.
UFBO representative Amrit Lal said there was a lot of resentment among the bank employees about the rigid attitude of the government regarding the demand for wage revision. The UFBU had demanded 25 per cent increase in wages and reduced their offer to 23 per cent but the IBA was adamant and had offered only an increase of 11 per cent in the wages. The employees were not satisfied with a meagre increase in wages.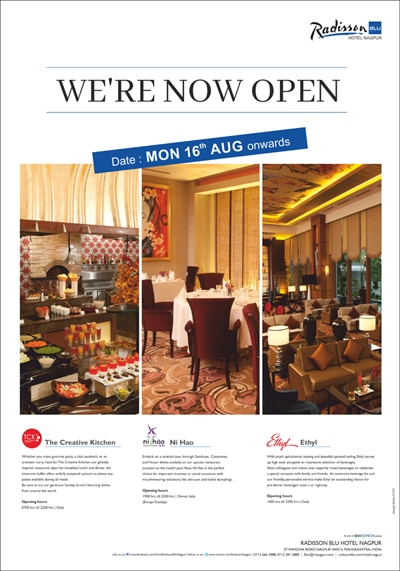 He said a meeting between the representative of the IBA and the United Forum of Bank Employees was held on January 6 where the matter of wage revision was discussed. The IBA revised its offer from an increase of 11 per cent to 12.5 per cent. Thereafter, the scheduled strike of January 7 was deferred to January 21-24 and the indefinite strike from March 19.
Amrit Lal said the UFBU expected further increase in wages. Therefore, a meeting will be held to decide the future course of action. The strike has not been called off as yet, he added.