Nagpur: Amid the series of arrangments that NMC has undertaken to prepare for the appointment ceremony of its new Standing Committee Chairman, it remarkably missed out on one important thing! Guess What?
Even as the appointment of Bandu Raut as the NMC's new Standing Committee Chairman was underway on Friday, the name plate outside the Chairman's chamber still carried the name of former Chairman Ramesh Shingare.
When the old display board came to the notice of Nagpur Today its lenman took no time in pointing out the glitch. It is heard that on knowing this authorities were after the contractor to get the same changed within nick of time.
The name plate could not be changed till the time of filing the report.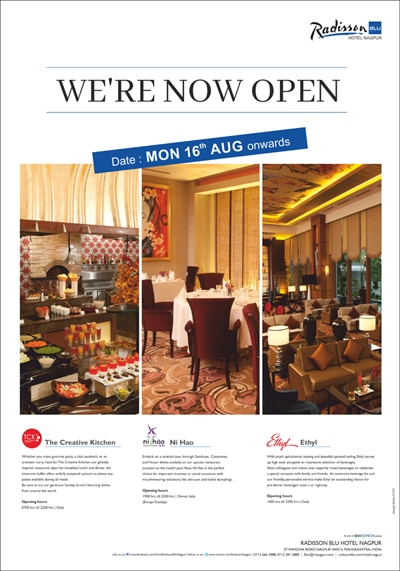 – RAJEEV RANJAN KUSHWAHA ( rajeev.nagpurtoday@gmail.com )