Patna/ Nagpur: Bihar chief minister Nitish Kumar announced on Thursday the state would ban the sale of liquor from April 1, 2016 citing the adverse effect of alcohol on poor families and women, in line with an election promise made by the Grand Alliance.
"Increasing liquor consumption was also a major cause for domestic violence, particularly against women, and had contributed to a rise in crimes. Women are suffering more than anyone else due to increasing liquor consumption," he said, speaking at an official function to mark Prohibition Day.
Liquor consumption is already prohibited in the states of Gujarat, Kerala, Manipur, and Nagaland.
The announcement sent stock prices of liquor makers crashing at a time when India has emerged as a hotly-contested market for global drink makers such as Diageo and Pernod Ricard. Shares of United Spirits fell 3.6%, United Breweries was down 2.9% and Radico Khaitan slumped 7.5%.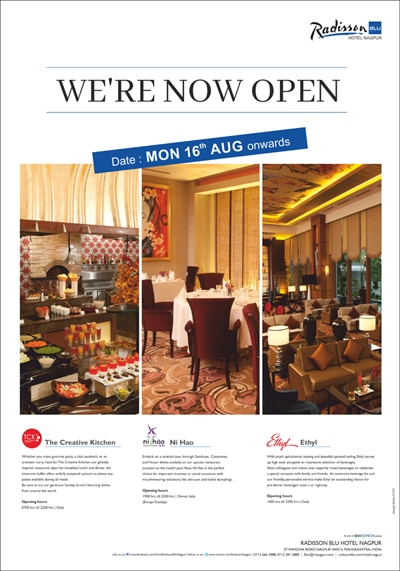 "The final modalities are still to be worked out," Ajay Alok, a spokesperson for Janta Dal (United) told news channel CNBC TV 18.
Kumar said the poorest of the poor were consuming liquor that was badly hitting their families and children's education.
"Though the government was generating a sizeable amount of revenue, the sale of liquor was having a bad impact on rural households," he said.
"If they are happy, state's development drive would get the necessary acceleration. We will find ways to make up for the possible Rs 4000 crore loss from this head."
In July, Kumar had assured women self help groups (SHG) at a programme that he would impose prohibition if he retained power in the state elections, following repeated demands by women's organisations to include the prohibition policy in the government's Vision Document 2025.
Alcohol has often emerged as a contentious issue across the country with demands for prohibition cropping up in various states, often from women's groups who say drunk husbands beat up wives and daughters, besides frittering away hard-earned income in poor households.
Prohibition has become an election issue in poll-bound Tamil Nadu with the DMK leading raucous state-wide protests.
The Kerala government has decided to close down about 700 bars as part of its plan to make the state alcohol-free by 2023 but the decision has been has been met with several challenges in court.
But such prohibitions have also often been described as regressive, an infringement of individual rights and ineffective, as exemplified by Andhra Pradesh rolling back a four-decade-old ban in 1997.