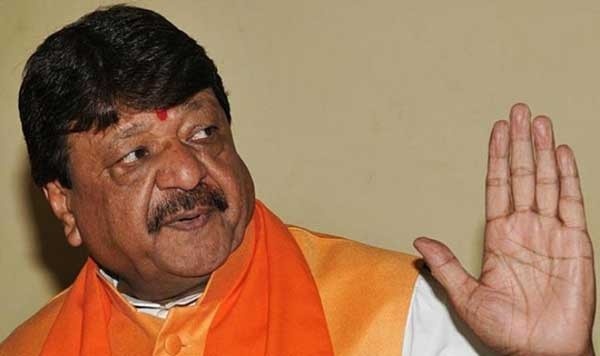 New Delhi: Often in news for his controversial remarks, Bharatiya Janata Party (BJP) general secretary Kailash Vijayvargiya has decided to write to Information and Broadcasting Minister Rajyavardhan Rathore, asking him to ban the term 'Bollywood' and coin an appropriate name for the Hindi film industry. Notably, the BJP leader has also launched his campaign with Ghai's #DontCallItBollywood on social media.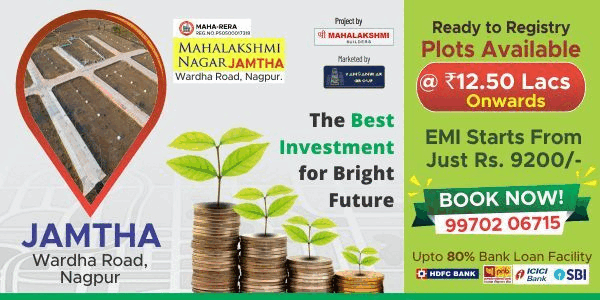 "A few days ago, filmmaker Subhash Ghai came to see me in the BJP headquarters. He told me that the Hindi film industry got the term Bollywood after the BBC called it so, to show that the films made here were just copies of Hollywood movies. We just adopted the term used to ridicule our film industry. We should stop it," Indian Express quoted Vijayvargiya as saying.
Furthermore the minister stated that India had great filmmakers like Satyajit Ray and Dadasaheb Phalke who had directed brilliant films. "How can we just concede that we were copying the English film industry?" he asked.
Vijayvargiya claimed that it would be more respectful if the Indian film industry was known as "Hindi film industry or Tamil film industry, Bangla, Odisha or Bhojpuri industry instead of Tollywood, Kollywood etc.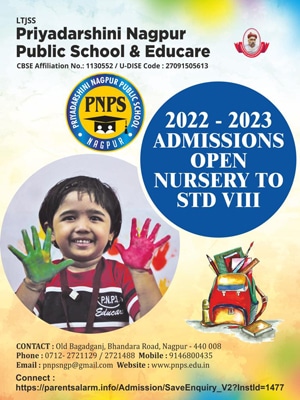 He also urged media to come forward to get rid of the term 'Bollywood'.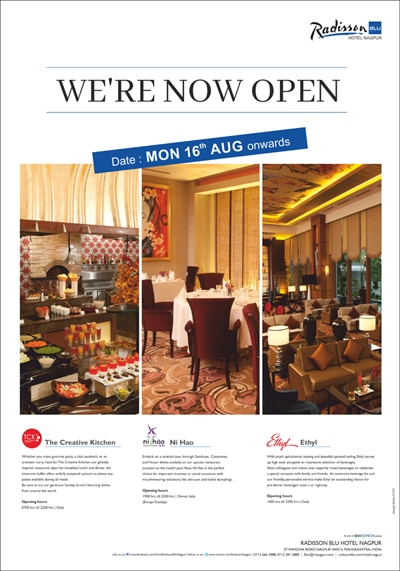 Vijayvargiya is 'infamous' for making insensitive and controversial remarks in the past. From political opponents to superstar Shah Rukh Khan, Vijayvargiya has targeted all. The top BJP leader had earlier described West Bengal Chief Minister Mamata Banerjee as mausi (maternal aunt) of terrorists.
Some of Vijayvargiya's Controversial Remarks
On Shah Rukh Khan: "Aisa lagta hai, woh rahte hain Hindustan mein, lekin unka aatma Pakistan mein hai (It seems he (Shah Rukh) lives here but his soul is in Pakistan)."
On Rahul Gandhi: "Congress ke manhoos upadhyaksh Rahul Gandhi ne videsh mantri Sushma Swaraj pe ghoos ke aarop lagayein hain (Congress's ominous vice-president Rahul Gandhi has levelled corruption charges on External Affairs Minister Sushma Swaraj)."
On Vyapam Scam: "For us it (Vyapam) is a chutput (small) scam. It may be big for you."