Nagpur: The Supreme Court has issued interim orders in case No. SLP/CC 9134/2015 dated July 9,2015, allowing the facility of medical practice in allopathy by the graduates of BAMS and BUMS, informed a press release issued by Dr Ravindra Bothara of National Integrated Medical Association (NIMA).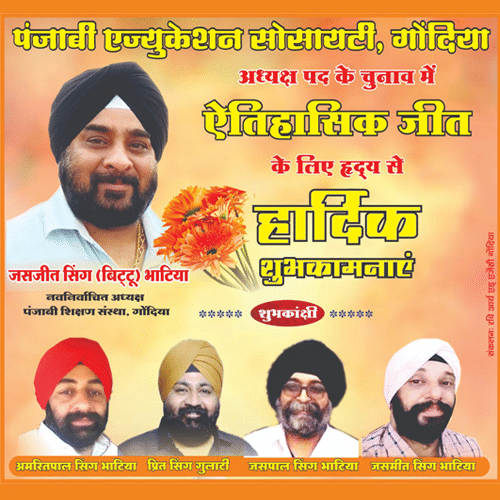 It may be mentioned here that the Maharashtra Government had passed a resolution in the Legislative Assembly as well as Legislative Council on June 25, 2014, allowing the BAMS/ BUMS medical graduates to practise allopathy medicines under Maharashtra Medical Act 1961, clauses 25 (4) and (5)–(amended).
But, the IMA, Pune unit had approached the Mumbai High Court against Maharashtra Government resolution, and its writ petition was set aside by the division bench of Mumbai High Court. Consequently, the IMA Pune had then approached the Supreme Court filing an SLP.
Hon'ble Justice A K Sikri, disposing of the SLP/CC/ 9134/ 2015 on July 9 upheld the GR issued by the Maharashtra Govt and allowed the BAMS and BUMS graduates to practise the allopathy medicines.
NIMA units have hailed the SC decision, said the release.