Political parties have been known to adopt a number of ways to attract voters. Often, film is the chosen medium. A video from Uttarakhand is currently going viral for exactly that reason: It depicts current Chief Minister and Congress leader Harish Rawat as Baahubali from the eponymous film. And through some shoddy video-manipulation, the video shows how he holds up Uttarakhand.
The Congress, it may be noted, is not exactly on the strongest of footing in Uttarakhand, despite what the party and this video — whose origin is yet to be determined — may claim. It's own members and their supporters have revolted and vandalised the party headquarters in Dehradun after not receiving ticket to contest in the upcoming Uttarakhand Assembly elections.
What the video depicts
People who have seen Baahubali – The Beginning will remember the now-famous scene where our eponymous hero uproots a Shivalinga, carries it on his bare shoulders and places it under a waterfall. The scene is even more memorable because Prabhas, who plays both versions of Baahubali in the film, got the chance to showcase his sculpted physique in the scene.
The new viral video shows the face of Harish Rawat crudely morphed onto Prabhas', and the Congress leader is then seen lifting not the Shivalinga but what appears to be a block of stone shaped like Uttarakhand and with the name of the state written in Hindi on it. Characters in the background also have their faces morphed to represent political rivals. One of them even has the face of Prime Minister Narendra Modi.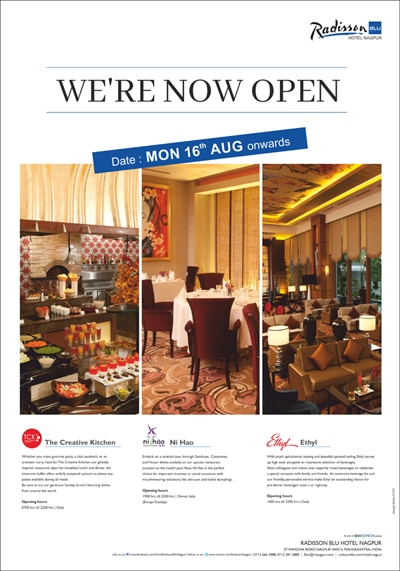 Watch the video here

Not the first time
This is hardly the first time film posters or characters have been used to promote political leaders, and will definitely not be the first time controversy is generated due to it. In December 2015, an AIADMK leader had put up a banner depicting then Tamil Nadu Chief Minister J Jayalalithaa as the queen mother from Baahubali – The Beginning who held up a child above water as she was submerged.
Only this time that child was Tamil Nadu, although the state itself — and Chennai in particular — was suffering from a great deluge due to unseasonal rain coupled with a few other factors. See the photo here:
Unbelievable levels of WTF. pic.twitter.com/sL6S24LSoy

— Rum (@KaapiRight) December 4, 2015