Nagpur Today.
Salaman Khan, who is currently basking in the glory of his latest blockbuster Tiger Zinda Hai, showed up in Nagpur to grace Khasdar Mahotsav – a unique event conceptualized and supported by Nagpur MP and Union Minister Nitin Gadkari. Amid the roars, cheers and thrills of his super excited fans, Salman charmed one and all with his rocking persona and stylish avatar at Ishwer Deshmukh College on Saturday.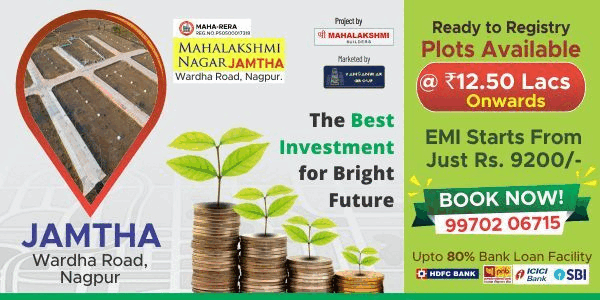 Khasdar Mahotsav is being organised in Nagpur from Jan 6 to Jan 28.
While Sultan of Bollywood inaugurated the event along with union minister Nitin Gadkari with his enticing presence, the crowd got overwhelmed and craze among them was pretty much evident.
Salman was not only in with his magnetism but he also crooned 'main hu hero tera' and let the audience feel their hearts with this soulful rendition.
Attired in leather jacket with Denim Blue shirt and light blue jeans, Salman looked younger and brighter aa ever.
On the occasion, Salman his been gifted with the wonderful braclet as token of love by Gadkari and all honorable guests on the dais.
By Farhan Kazi
Pics by Rajesh Bansod