Nagpur: The Sindhi community of the city took out a procession on ten occasion of Jhulelal Jayanti from Jhulelal temple at Gandhisagar. The procession passed from the main streets of the city and ultimately culminated at Gandhisagar lake, where statues were immersed.
People took interest in the "jhankies", which were symbolic of various social and political evils. Some "jhankies" showed great leaders who had sacrificed their lives for the country. It marks the occasion of Cheti Chand the New Year festival of Sindhi community. The day is special because it coincided with the Hindu festival of Chaitra Navratra and Maharashtrian New Year called Gudi Padwa.
The temple witnessed a daylong series of religious programmes since early morning till 11pm at night.Revered leader of Sindhi community Mahant Thakur Mohandas, said as per the Hindu calendar, Cheti Chand is celebrated on the first day of the Chaitra month, known as Chet in Sindhi. It is also celebrated as the birth anniversary of Ishtadeva Uderolal, popularly known as Jhulelal – the patron saint of Sindhis. "The occasion is considered to be very auspicious. On this day, people worship water, the elixir of life," said Anil Balani, a Sindhi resident here.
Shouting ' Ayo Lal Zulelal, Ayo Lal Sabai Chalo Zulelal', thousands of Sindhi community members in Nashik came together for a grand procession taken out on the occasion of Cheti Chand, organised by Nashik sindhi association.The grand procession started after a Maha Arti earlier this morning at community temple.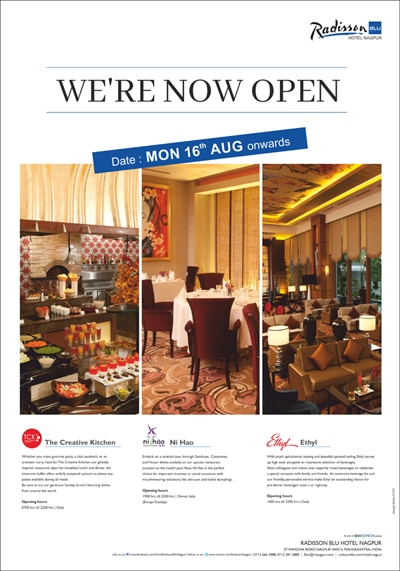 The procession passed through all the major circles of the city and was welcomed by the local businessmen with flowers and edible items. Tableau of Lord Shiva and Parvati remained one of the major attractions including the Maharashtrian folk band playing drums and traditional instrument kept the feet tapping. Various other cultural activities were also organised; a fair and cultural events were held where a number of gifts was given away in a lucky draw held later in the evening. The festival ended with a community dinner.