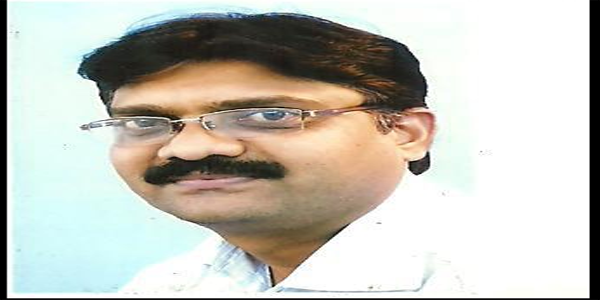 Nagpur News: The long prevailing suspense over who would succeed the outgoing NMC standing committee chairman Dayashankar Tiwari was out on Friday as BJP leader Avinash Thakre's name was confirmed for the post in the NMC meeting held at Town Hall in Mahal area of Nagpur. The authorities present in the meeting unanimously consented to the Thakre's position as next standing committee chief.
Observers feel that Thakre's selection has been done as a part of well thought out strategy to project someone from BJP who could pull off swiftly to prepare strong ground for the party in the Lok Sabha polls next year.
Earlier, names of other leaders like Girish Deshmukh, Balya Borker and Ramesh Singhare also cropped up for the standing committee's top post. However, the final name of Avinash Thakre was said to have recommended from Gadkariwada – residence of ex-BJP national president Nitin Gadkari. All the members then agreed to back Thakre.
Sources informed that the members arrived at common conclusion to accept Avinash Thakre as standing committee chief in the party's core committee meeting yesterday and also in the meeting held at Gadkariwadi Friday morning.
Sources added that city BJP President and East Nagpur MLA Krishna Khopde was reportedly pressing his guns to get Balya Borker on the coveted local body post. At one time even Girish Deshmukh turned out as strong contender owing to his proximity with Nitin Gadkari.
At last majority of the members showed their inclination towards Thakre.