Guwahati: A rock was thrown at Australia's team bus, smashing a window, after their eight-wicket T20 international win against India in Guwahati.
Players and staff were travelling back to the hotel from the Barsapara Stadium, when the bus was hit.
Cricket Australia said no one was injured, but the players were "shaken up by the incident".
Batsman Aaron Finch tweeted: "Pretty scary having a rock thrown through the team bus window".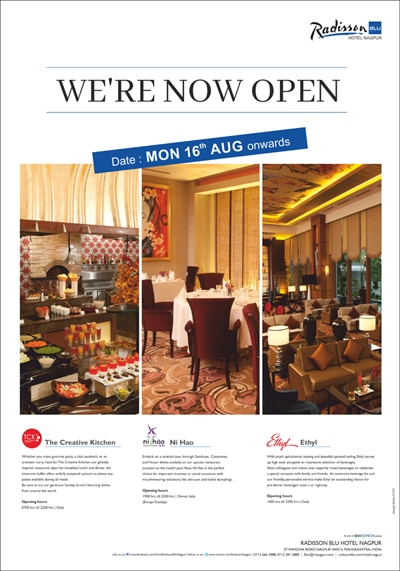 It is the second such incident in five weeks, after the Australia team bus was hit by a rock in Chittagong during the second Test against Bangladesh last month.
Jason Behrendorff took four wickets as India were bowled out for 118 before an unbroken third-wicket partnership of 109 from Moises Henriques and Travis Head helped Australia coast to victory.
The series is level at 1-1 and concludes on Friday in Hyderabad.
Meanwhile Sports Minister Rajyavardhan Singh Rathore has issued a statement after a stone was thrown at the Australian cricket team's bus late last night in Guwahati.
Rathore wrote, ""Guwahati stone-throwing incident NOT reflective of our security measures. Aus team & FIFA are content with those. India remains a graceful host.
Have spoken to CM Sarbanand Sonwal ji about the Guwahati incident. Personal security of visiting athletes & teams is extremely important for us."
Australia's cricket team suffered a scare following their Twenty20 International victory over India in Guwahati on Tuesday after a rock was thrown at their team bus, shattering one of the windows.
Players and staff were travelling from Busapara Stadium back to their team hotel in the eastern city when the rock pierced the window on the right-hand side of the bus, CA said on its website.