The Aurangabad-Hyderabad passenger train derailed between Kalgupur and Bhalki stations in Karnataka today morning, news agency reported.
There were no injuries or casualties in the derailment, which took place just after midnight Friday.
The engine and three coaches of the train derailed in the incident. Passenger have been moved to Hyderabad.
Senior officials of the Indian Railways and the disaster management department are taking stock of the situation.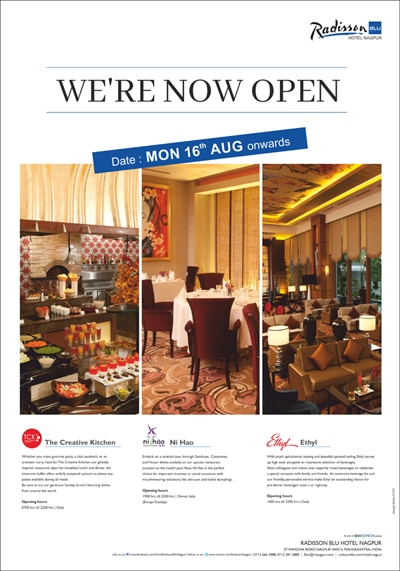 A high-level inquiry has been ordered by the Indian Railways general manager, who will be reaching spot soon.
Helpline numbers to get information about the accident have been announced: 040-23200865 for Hyderabad, 02446-223540 for Parli, 08416-252013 for Vikarabad and 08482-226329 for Bidar