Nagpur Branch of WICASA organised "Educational visit to Reserve Bank of India, Nagpur" for CA students on 17th May 2018. The visit was under the guidance of CA. Umang Agrawal, Chairman Nagpur ICAI & CA. Jiten Saglani, Chairman Nagpur Branch of WICASA and a total of 50 students were present.
Mr. Bhansali, Assistant Manager, welcomed and gave a brief explanation of the working of all the departments in the RBI Nagpur. He explained how each and every tax payments are routed through RBI Nagpur. Further he told RBI uses completely different Software for carrying out all the operations. He also enlightened the students that it is prescribed in RBI Act that RBI need not pay taxes to the government but RBI shares its profit with the government by way of dividends. He also explained the working of the Central Accounting System of RBI and control environment at RBI.
After understanding the working of RBI and getting to know interesting facts of RBI, students were taken for a small informative session by the AGM Issue Department Shri D.D.Bonde. This session was inaugurated by Shri T. Kirankumar, Deputy General Manager. Mr. Kumar welcomed all the students and were impressed to see the students interest in knowing about the working of RBI. Further CA. Umang Agrawal requested Mr. Kumar to allow them host just informative and interactive session for Members at large at RBI Nagpur. On this occasion, WICASA Chairman CA. Jiten Saglani thanked Mr. Kumar & RBI Nagpur for allowing them to organize such an informative educational session.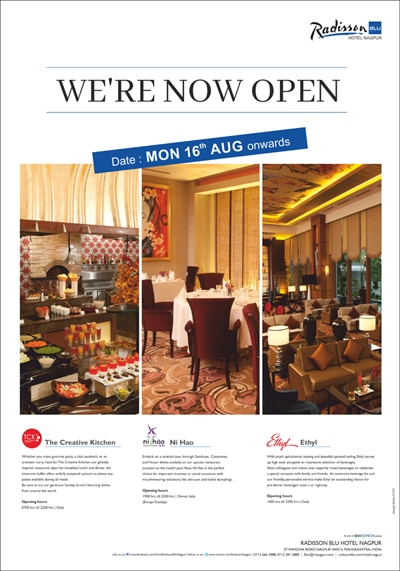 The session was then handed over to Shri D.D. Bonde, AGM. And he shared further information about RBI. He told that Nagpur 'Branch' of RBI is known as branch and not RBI office because all metro cities have RBI offices and non-metro Cities have RBI branches. Mr. Bonde shared that RBI started issuing currency from 1938 and RBI has offices and Branches at 31 places. He further shared that RBI also has wholly owned subsidiaries like National Housing Bank, etc. Currency is printed at CNP Nasik & BNP Devas.
RBI has a Monetary Policy committee of 6 officials, 3 government officials & 3 RBI officials. RBI also has an International department to manage with Globalization, Licensing with IMF, World Bank, etc. Currency is a Liability for RBI. RBI has 4200 currency chests all over India.
Students were delighted to learn about the interesting working of RBI.