Nagpur: The German Luxury car maker, Audi, has introduced the A5 Brat Pack in India with the launch of the A5 Sportback, the Audi A5 Cabriolet and the Audi S5 Sportback. The powerful and flowing silhouettes of the three offerings make the trio truly aesthetic with abundant space inside. Beneath their skin, notably impressive traits include a newly developed suspension, high-performance drives, innovative infotainment solutions, Audi Virtual Cockit and Audi Smartphone Interface.
While the A5 Sportback has been priced at Rs 54,02,000, the S5 Sportback has been priced at Rs 70,60,000 and the A5 Cabriolet can be had for Rs 67,51,000.
With the A5 Sportback, Audi has filled in the vacuum between the A4 and A6 in the model line up.
The S5 Sportback, the most expensive of the lot, comes with a turbocharged V6 petrol engine.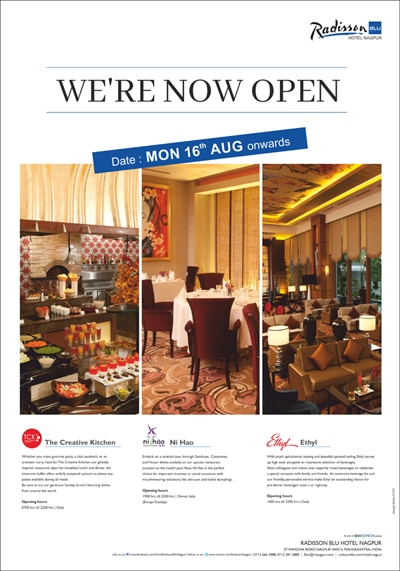 The A5 Sportback and the A5 Cabriolet get the same 2-litre engine, mated to a 7-speed Tiptronic gearbox, that belts out 188bhp of power and 400Nm of torque taking the Sportback from 0-100kmph in just 7.9 seconds wiht a top speed of 235kmph. At the same time, the A5 Cabriolet goes from 0-100kmph in 7.08 seconds with a top sped of 235 kmph. The one-second difference between the two cars is due to the Cabriolet's Quattro all-wheel-drive, which the Sportback does not have.
What the Sportback does get is the only petrol engine in the range – a 3-litre turbo-charged V6 that works efficiently to produce 349 bhp of power with 500 Nm of torque at its peak.
The S5 Sportback, wth its Quattro all-wheel-drive is the fastest of the lot going from 0-100kmph in 4.7 seconds with a top speed of 250kmph.