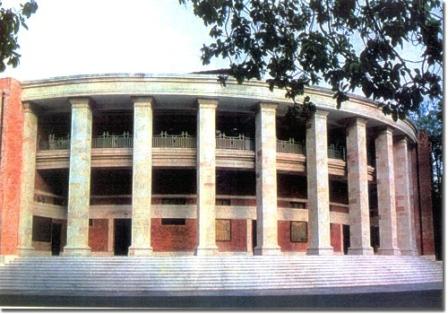 Nagpur Today News: The dubious JSV company which lured the people from four districts of Vidarbha into its fraudulent plan to double the investment in just few months would be investigated by Nagpur's joint police commissioner Saxena.
Home Minister RR Patil made this announcement on the concluding day of Assembly session. He said the case would be minutely investigated and strict punishment would be meted out to those found guilty and also to the policemen who assisted the miscreants.
Raising the issue in this regard, MLA duo from Bhandara Nana Patole and Dr Khushal Bopche said that the JSV Company mysteriously disappeared after accumulating funds to the tune of Rs 150 crores through its wide network of 600 agents. The concerned Superintendent of Police and Inspector also support the misdeeds of the company. The MLAs demanded the return of the amount in full from the errant company and also stringent action against the concerned cops.
Patil informed that the JSV company is having its head office at Bhopal, the capital city of Madhya Pradesh. A case agains the company has been registered at Maharana Pratap Nagar Police Station in Nagpur. He said that out of the 14 suspects, four have been arrested