Nagpur News: Ashtavinayak Royal Palm, a luxurious residential scheme from Ashtavinayak Planners and Builders Pvt Ltd has bagged overwhelming response from the denizens of Orange City.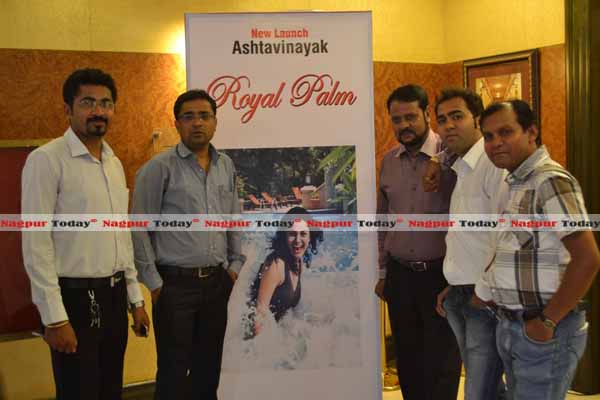 Hundreds of prospective buyers throng the booking festival to get details of proposed projects. Impressed with state-of-the-art facilities offered by the firm, several customers have booked residential unit under "Royal Palm" scheme, company said in a statement released here on Tuesday.
The booking festival would conclude on Wednesday. One may visit the expo between 10 a.m. and 10 p.m. at Hotel Tuli Imperial.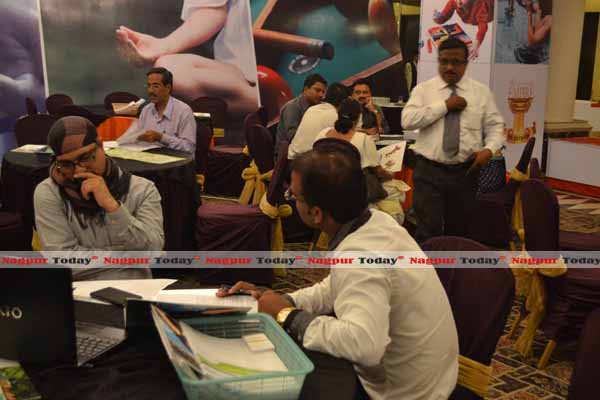 "The project has received thumping response from the people. Several flats were booked on the very first day of the launch. Since then, the footfalls have increased. Last opportunity for booking a residential unit under Royal Palm scheme ends today," said the managing director of Ashtavinayak Planners and Builders Pvt Ltd Ajay Jaiswal.
The apartment scheme situated only 2 km off Mihan Fly-over is replete with landscape gardening, greenery and other world class facilities including swimming pool, badminton court, party lawn and others.
"The flats are available at reasonably low price of ` 2145 per square foot as compared to ` 3,200-4,200 per square foot at other locations on Wardha Road," said the managing director of Ashtavinayak Ajay Jaiswal.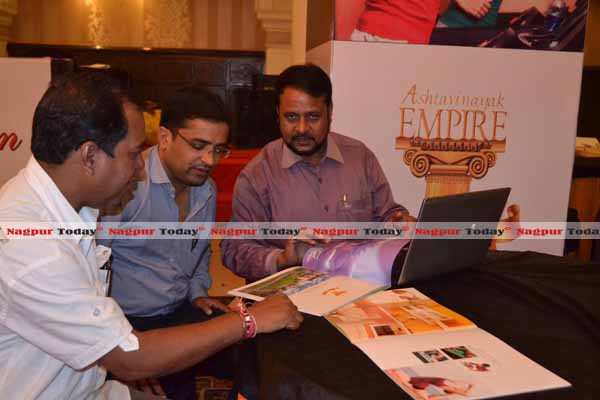 "The 2-1-3 BHK apartments is a gift of the property developers to buyers ahead of Diwali," he added.
Company claimed that 148 flats had already been booked before the official launch of the said scheme. For loan facility, the builders have also tied up with nationalised banks.
The company has also arranged for site visit.
In Nagpur, Wardha Road is developing fast due to the presence of MIHAN-SEZ, IT park and good townships like Sahara, First City, Moraz, Prozone Palm, said managing director of Ashtavinayak Ajay Jaiswal.